Georgia Lottery says profits mean $1 billion for education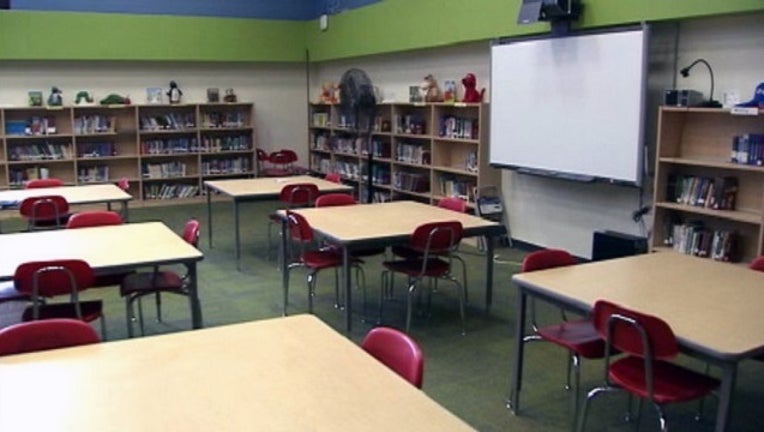 article
ATLANTA (AP) — State officials say the Georgia Lottery will provide more than $1 billion this year to education programs.
Gov. Nathan Deal and Lottery Corporation officials announced the total on Wednesday. Deal said it's the first time the state-run lottery has sent more than $1 billion since the program's creation in 1992.
Lottery profits pay for Georgia's HOPE Scholarship program awarded to in-state college students based on academic performance and the state's pre-kindergarten program.
Deal said the $117 million improvement over last year's profits suggests the state's lottery is being well managed and will continue to support those programs.
Lottery Corporation officials say players won $2.75 billion in prizes from July 2015 through June 30.