Georgia lawmaker not resigning after DUI arrest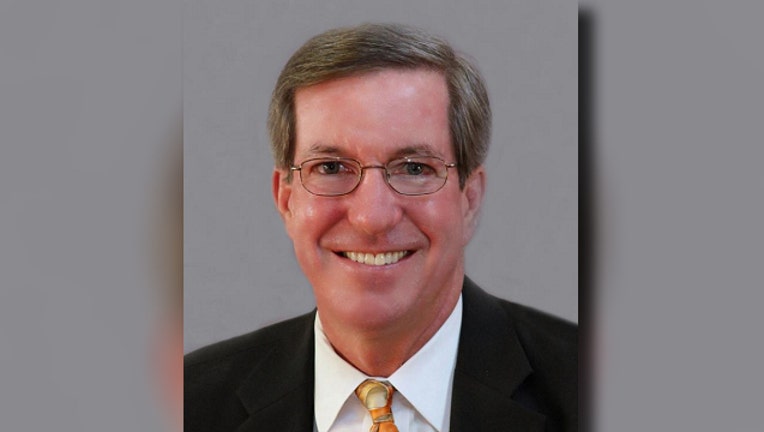 article
CLAYTON, Ga. (AP) — A Georgia legislator says he regrets his arrest on a charge of driving under the influence of alcohol but doesn't plan to resign.
Atlanta-area media outlets report that Republican state Rep. Tom Taylor of Dunwoody had a blood-alcohol content nearly three times over the legal limit when police stopped him in Rabun County on April 7. He was armed and had four juveniles with him as passengers.
Police video shows Taylor telling police he had nothing to drink that day and smelled like alcohol because he drank wine the previous night. He was originally stopped for speeding.
A group called Better Georgia is sponsoring a petition calling for Taylor's resignation.
Taylor says he made a serious mistake but he doesn't plan to quit and is committed to running for re-election.