Georgia inmate gets 18 years for drug sales while in prison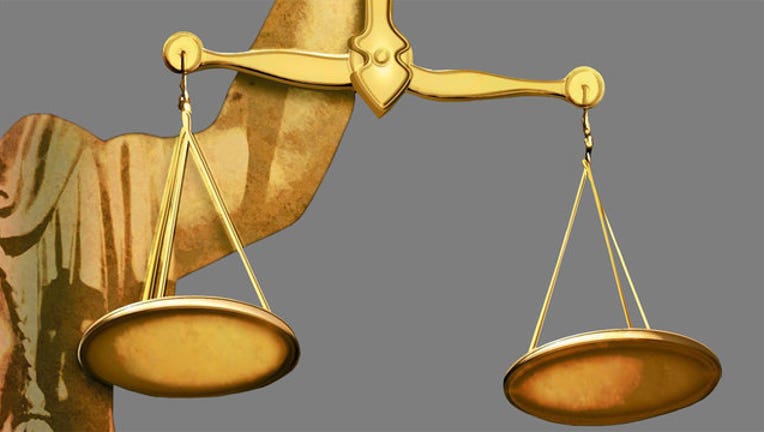 article
ATLANTA (AP) - A Ware County inmate has been sentenced to more than 18 years for distributing methamphetamine and heroin while in custody at Ware State Prison in Waycross, Georgia.
U.S. Attorney John Horn, in a news release, said a federal judge added 18 years and four months to the sentence 35-year-old Kevin Patterson already was serving.
Horn's spokesman, Bob Page, says Patterson used a contraband cellphone to set up drug deals, conspiring with two other inmates to deal 649 grams of methamphetamine and 334 grams of heroin. The drugs were sold in five separate transactions between July 2014 and October 2015.
Page says co-defendant, 26-year-old Alex Alamirano, who is also at Ware, linked Patterson to 30-year-old Denis Pineda, Altamirano's nephew and an Atlanta drug trafficker.
Patterson introduced Pineda to a drug buyer, who was a former inmate working with police. Page says Patterson expected to earn $500 every time a deal was made.
Patterson pleaded guilty in August, while Pineda and Altamirano were convicted in May.