Georgia House passes new regulations on opioid treatment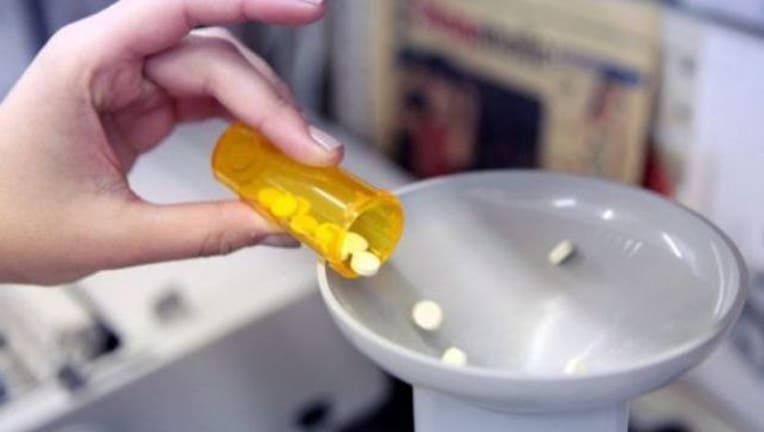 article
ATLANTA (AP) - Georgia lawmakers are cracking down on the expanding business of treating people addicted to opioids.
The bill stemmed from concerns about a cluster of opioid treatment centers in northwest Georgia along the border with Tennessee that are treating mostly out-of-state patients.
Those facilities use FDA-approved medications like methadone to treat addicted people.
The House on Tuesday passed the bill 164-10 and it will move to the Senate for a final vote.
The new regulations would require prospective programs to hold meetings with the community and would restrict how many facilities can open within given regions.
If the proposal becomes law, programs would be able to begin applying for licenses to open new narcotic treatment programs on Sept. 1 after more than a yearlong moratorium.