Georgia Governor's Mansion Targeted for Phishing Attack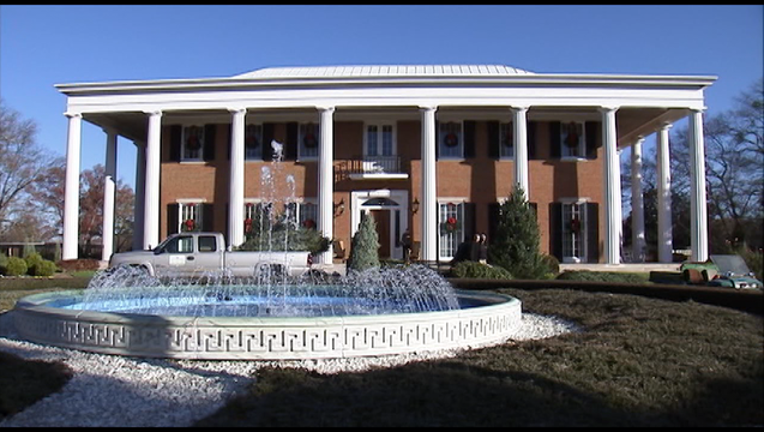 article
ATLANTA - State technology investigators are trying to figure out what if anything hackers were able to get after targeting the governor's mansion.
FOX 5 News has learned that the Governor's Mansion in Buckhead was the target of phishing on Wednesday.
Authorities could not immediately determine if anything was compromised.
They are doing a forensics review to see if any official state information was accessed by the hackers.
The state technology authorities are working with the Governor's Office to prevent future attacks.