Georgia governor OKs extension of hospital tax for Medicaid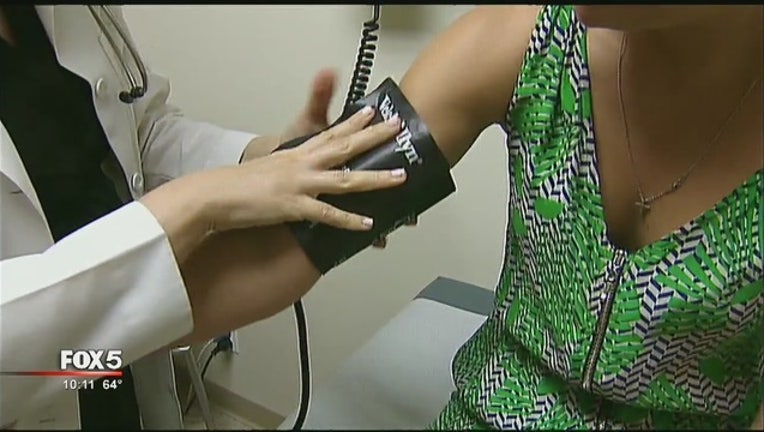 article
ATLANTA (AP) - Gov. Nathan Deal has signed legislation extending a tax on Georgia hospitals that helps draw down $600 million in federal support for the Medicaid budget.
Deal's signing of the measure on Monday ensures that the tax is extended until June of 2020. The House gave final approval to the bill Friday.
Lawmakers first approved the tax in 2010, taxing a percentage of hospitals' net patient revenue to draw millions more in federal support for treating low-income residents. The tax is expected to yield more than $300 million from hospitals, totaling more than $900 million with the matching federal support.
Deal credited lawmakers last week for their "courage" passing the legislation. He says the extended tax ensures the state doesn't have to eliminate other spending to shore up the Medicaid budget.