Georgians see gas prices drop during Fourth of July Travel
ATLANTA - Georgia drivers who are hitting the road for the Fourth of July have some good news when it comes to the gas pump Monday.
AAA reports that it now costs almost $17 less to fill up a 15-gallon tank of regular gasoline compared to this same time a year ago.
Monday's state average gas price was $3.20 for a gallon - 7 cents less compared to a week ago, 9 cents less than a month ago, and $1.13 less than in 2022.
In total, it should cost around $48 to fill up, AAA reports.
"Georgia pump prices have fallen about 9 cents per gallon throughout the past two weeks," said AAA spokeswoman Montrae Waiters. "Low oil prices have enabled gas prices to remain well below year-ago levels. However, strong demand has created some volatility throughout the past month. Even if gas prices rise again soon, Fourth of July road trippers will pay much less at the pump compared to last year."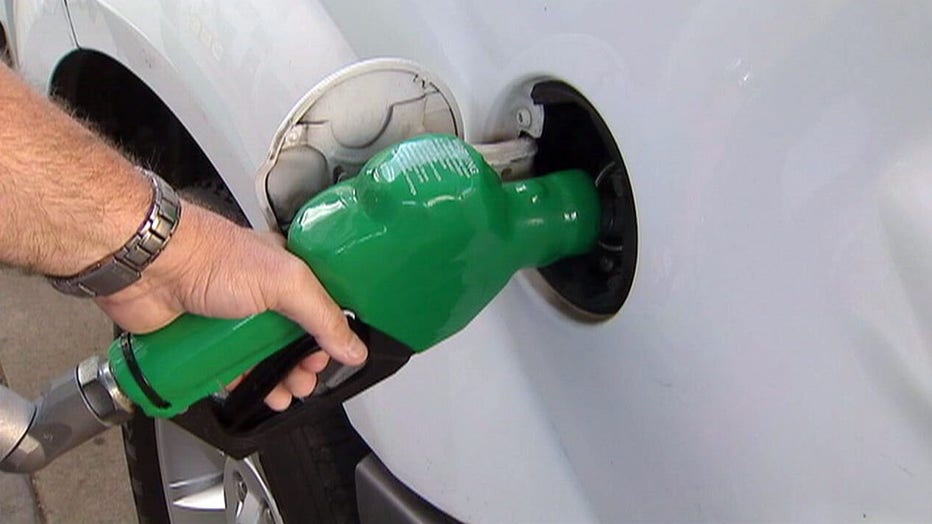 FLYING THE FRIENDLIER SKIES: HOW THIS FOURTH OF JULY TRAVEL SEASON COMPARES TO LAST YEAR
Nationally, the average price for a gallon has dropped, but not as much as it has in Georgia.
The most expensive places to fill up in the Peach State can be found in Savannah ($3.34), the Hinesville-Fort Stewart area ($3.29), and the Augusta-Aiken area ($3.22).
If you want the find the cheapest gas in Georgia, you should look in Warner Robins (3.10), Catoosa-Dade-Walker ($3.09), and Rome ($3.08).