Georgia executes man who killed woman in 1996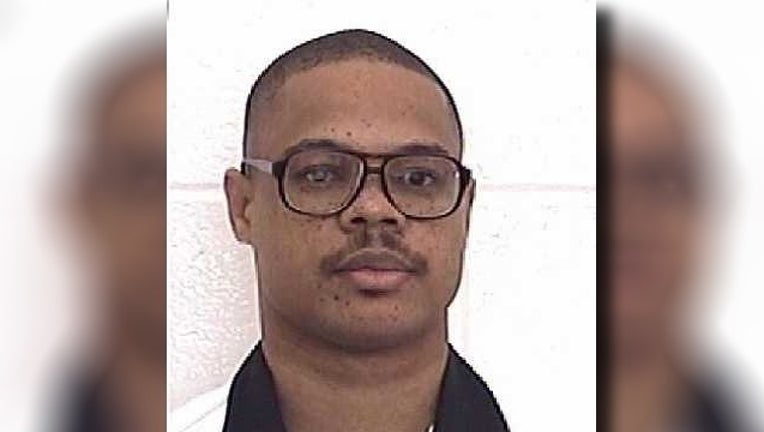 article
ATLANTA - Georgia has executed a man who was convicted of the fatal shooting of a 19-year-old woman during a 1996 crime spree.
Warden Bruce Chatman say Kenneth Fults was pronounced dead at 7:37 p.m. Tuesday at the state prison in Jackson after Fults received an injection of the barbiturate pentobarbital.
The 47-year-old Fults had pleaded guilty to killing his neighbor Cathy Bounds during a burglary in January 1996 and was sentenced to death by a jury.
Fults' lawyers had said he had an extremely tough childhood and an intellectual disability that kept him from acting appropriately. They also pointed out flaws in his sentencing trial, including a juror they said was motivated by racial bias. The U.S. Supreme Court earlier Tuesday rejected a request to stay the execution.
Earlier in the day, the U.S. Supreme Court rejected a request to halt the planned execution of a Georgia inmate, who had asked the justices to consider his claim that one of the jurors who imposed his death sentence was motivated by racial bias.
The nation's highest court, in a one-sentence statement released in Washington, gave no explanation for denying the petition presented by lawyers for death row inmate Kenneth Fults. The statement said the petition for a stay had been presented to Justice Clarence Thomas and was denied.
Fults was the fourth person executed in Georgia this year. Another inmate, Daniel Lucas, is scheduled to die April 27.