Georgia driver's licenses to be valid for 8 years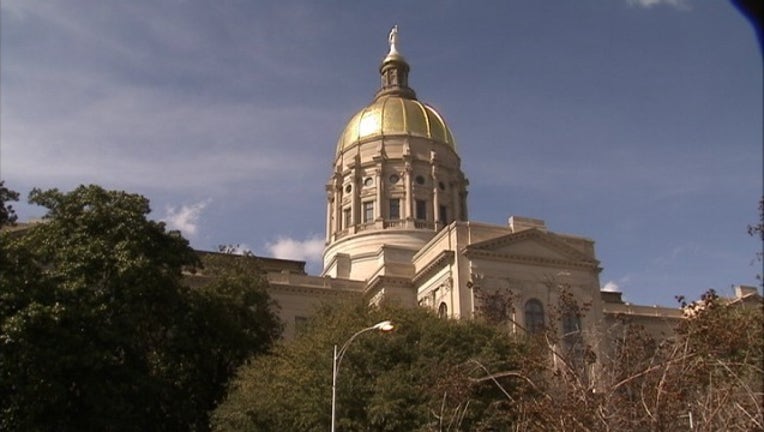 article
ATLANTA (AP) — Most Georgia driver's licenses will now be valid for eight years.
The Department of Driver Services said in a news release Wednesday that most drivers will be required to get the $32 eight-year license. Previously drivers had the option between the $32 license and a $20 five-year license.
Department of Driver Services Commissioner Bert Brantley says many people will be able to renew once online, making the necessary visits to the state driver's license center less frequent.
Drivers whose licenses won't last for an eight-year period include teenagers, certain truck drivers and noncitizens.