Georgia DNR supervisor dies in tragic accident
DANIELSVILLE, Ga. - Captain Stan Elrod with the Georgia Department of Natural Resources was killed Thursday night, Gov. Brian Kemp said.
The governor broke the news during a press conference Friday morning before he and the first lady departed on a "Four Things for Fall" flyaround tour ahead of Labor Day weekend.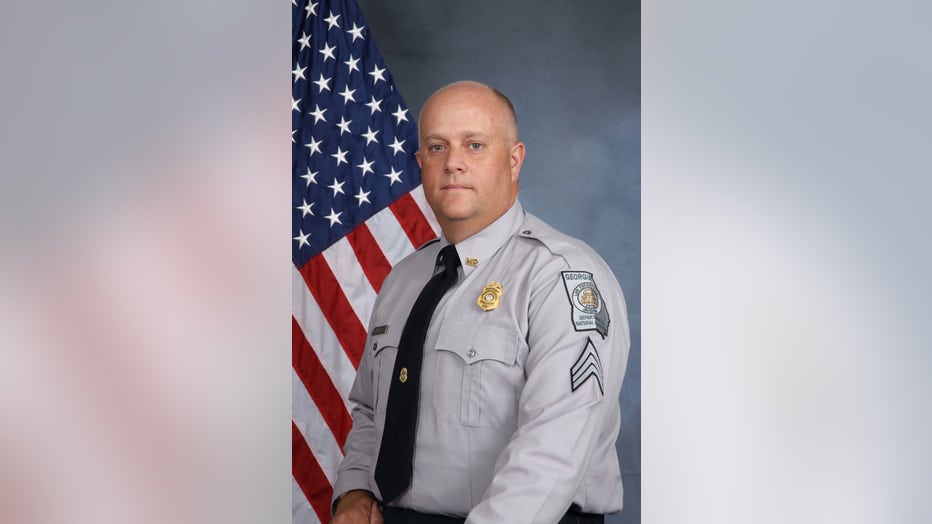 Capt. Stan Elrod (Georgia Department of Natural Resources).
According to the Georgia State Patrol, Elrod was struck by a Maroon 2008 Chevy Cobalt while on Hunt Road in Madison County. Troopers said the driver failed to maintain his lane and struck Elrod on the southbound side near the shoulder.
The driver of the Chevy Cobalt, Arvil Hamons, 31, of Danielsville, was arrested at the scene and is facing numerous charges to include first-degree vehicular homicide, according to GSP.
Sign up for FOX 5 email alerts
Investigators told FOX 5 they believe Hamons was under the influence at the time of the accident.
Further digging shows this isn't the first run in Hamons has had with the law.
Records show authorities arrested Hamons in August and he faced drug and traffic charges.
He was recently released and is now back behind bars in Madison County.
"This is going to be a grim reminder about what happened. A life taken that shouldn't have been taken," Ray Studdard said.
Download the FOX 5 Atlanta app for breaking news and weather alerts.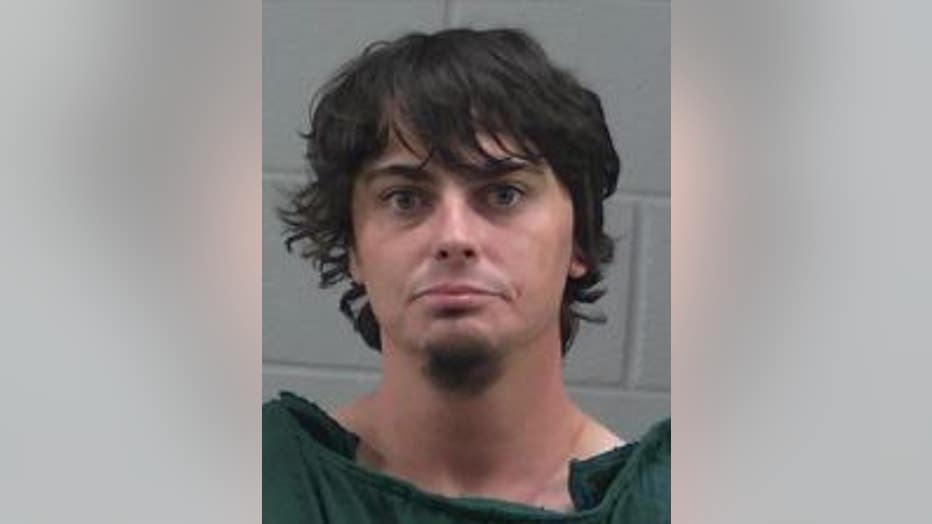 Arvil Hamons (Madison County Sheriff's Office).
Car after car, those who knew him or heard about what happened paraded by the crash site Thursday. 
"This is a big loss for our community," Former Neighbor Lori Cain said.
Lori Cain was one of the many people who came by to pay tribute to Captain Elrod.
"I would see him out walking every evening. He would always wave and was very friendly," Cain said.
Another person who knew Elrod said there's not space big enough to hold a funeral for all the lives Elrod touched.
The Georgia DNR released the following statement on Elrod's passing:
"The Georgia DNR Law Enforcement Division is mourning the sudden passing of Captain Stan Elrod, a 28-year veteran of the Division. Captain Elrod was struck and killed by a motor vehicle the evening of September 3 while on duty and physically training in Danielsville, GA.
"He was a committed officer and supervisor, having risen to the position of region supervisor over our Region 2 office in Gainesville, GA. He will be remembered for his selfless service and complete devotion to the safety of his fellow officers, fellow Georgians, and his state's natural resources. We are beyond grateful to have worked with and known Captain Elrod, as he truly made us all better through his example. The hearts of the 1,800 members of the DNR family go out to the Elrod family during this time of great sorrow."