Georgia College: Bill Cosby to Keep Honorary Degree for Now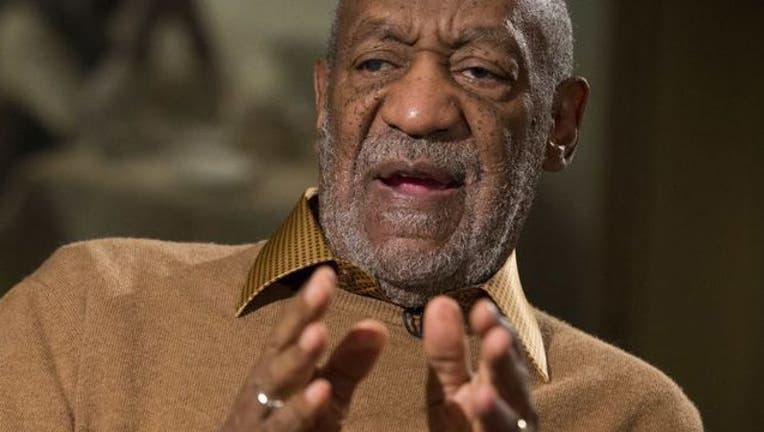 article
AUGUSTA, Ga. (AP) - Paine College officials say for now, Bill Cosby will keep an honorary degree awarded to him.
The Augusta Chronicle reports Vice President of Institutional Advancement Sunya Young said Wednesday that the school's board of trustees took no action toward revoking Cosby's degree during a meeting last week.
Young says the board will not meet again until next April, and they may decide to further discuss the matter then.
Young says the meeting was focused mainly on the financial issues the university is currently facing.
Last month, Brown, Fordham and Marquette universities rescinded honorary degrees they gave Cosby.
Court documents unsealed in July show the 78-year-old Cosby admitting extramarital relationships with several women, some of whom accuse him of sexual assault.
Cosby has not been charged with a crime.
___
Information from: The Augusta Chronicle , http://www.augustachronicle.com