Georgia city police chief, mayor apologize for 1940 lynching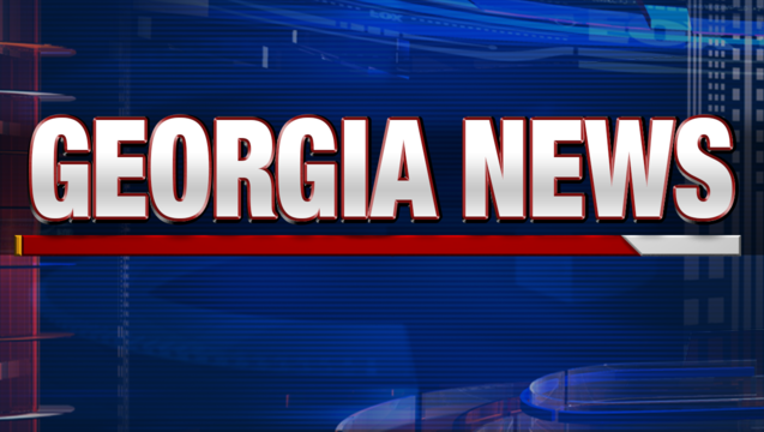 article
LAGRANGE, Ga. (AP) - In an emotional ceremony, the mayor and the police chief of a west Georgia city have apologized for the lynching of a black man more than 75 years ago.
LaGrange Police Chief Lou Dekmar said the killing of Austin Callaway, who was taken from the city jail by a band of armed white men in 1940, should never have happened.
Callaway was 18 when he was led from his basement cell in the LaGrange City Hall, then shot and left to die along a road on Sept. 7, 1940. He had been arrested that day, accused of assaulting a white woman.
Dekmar told a gathering of blacks and whites packing a Methodist church in LaGrange that police that day had failed to protect Callaway in custody and failed afterward to investigate the killing, the Atlanta Journal-Constitution reported (http://on-ajc.com/2kbqJf0 ).
"I sincerely regret and denounce the role our police department played in Austin's lynching - both through our action and inaction. For that I am profoundly sorry," Dekmar added.
The police chief was joined by LaGrange Mayor Jim Thornton and others in making the apology as relatives of Callaway listened, the LaGrange Daily News reported (http://bit.ly/2jdHUgE ).
"Let me say this emphatically: justice failed Austin Callaway in 1940," Thornton said, addng no one was ever held accountable. "Until we have a full, complete acknowledgement of the past, we can never fully heal."
Deborah Tatum, whose grandfather was a cousin of Calloway's grandfather, was among family members present.
"It's exciting to know that he finally has a voice," she said.
A historical marker for Austin Callaway is to be dedicated on March 18 in the area close to the state line with Alabama.
The nonprofit Equal Justice Initiative, which announced plans last year to build a memorial to African-American lynching victims in nearby Montgomery, Alabama, said its research shows more than 4,000 blacks were killed by lynching in about a dozen Southern states between 1877 and 1950. The nonprofit's director, Bryan Stevenson, has said lynchings - whether by gunshots, hanging, burnings or other forms of killing - were regularly used in that era to terrorize black communities.