Georgia bill requires "noncitizen" label on some licenses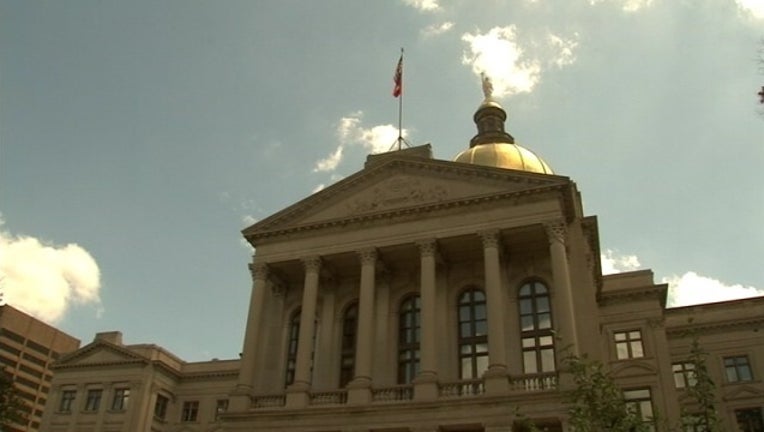 article
ATLANTA (AP) - Georgia driver's licenses given to immigrants and others with legal permission to be in the U.S. would include the word "noncitizen" under legislation proposed this year.
A House subcommittee discussed the bill on Tuesday but didn't vote.
Rep. Alan Powell, a Hartwell Republican, said he's willing to consider another phrase. But Powell said the state's current approach is too vague.
The state agency that oversees licenses now prints the phrase "limited term" on identification of people who aren't U.S. citizens but are in the country legally.
Rep. Mike Glanton, D-Jonesboro, said switching to "noncitizen" puts people at risk of discrimination.
People in the country illegally are not eligible to receive driver's licenses in Georgia. But state officials have said Georgia must grant temporary licenses for people granted "deferred action status."