Georgia bill lets newborns' parents test for genetic disease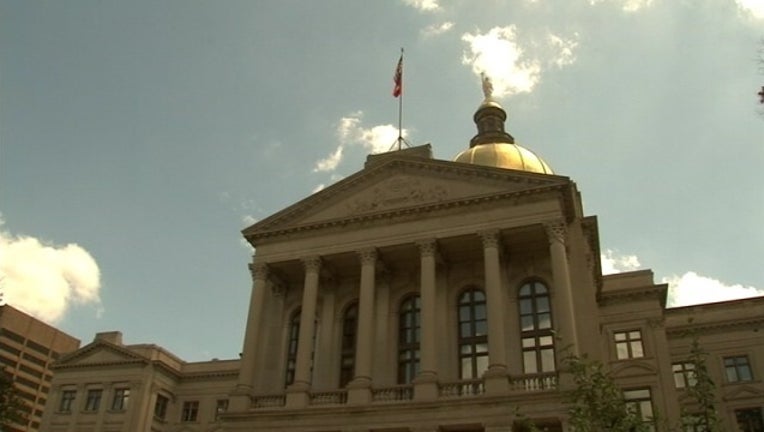 ATLANTA (AP) - Parents in Georgia could opt to have newborn babies tested for a rare genetic disorder under a bill that has passed the House.
The chamber unanimously voted Friday in favor of the bill, sending it to the state Senate.
According to the National Institutes of Health, Krabbe (krahb-A) disease is incurable and generally fatal for infants but a small clinical trial found stem cell treatment or bone marrow transplants can help. The disease affects about 1 in 100,000 people in the U.S.
Rep. Lee Hawkins, R-Gainesville, sponsored the bill after meeting the family of a young girl with the disease. Hawkins says the change is too late to help her, but may help other newborns.
The Department of Public Health currently screens newborns for 31 diseases.