Ga. lawmaker wants all police to honor immigration holds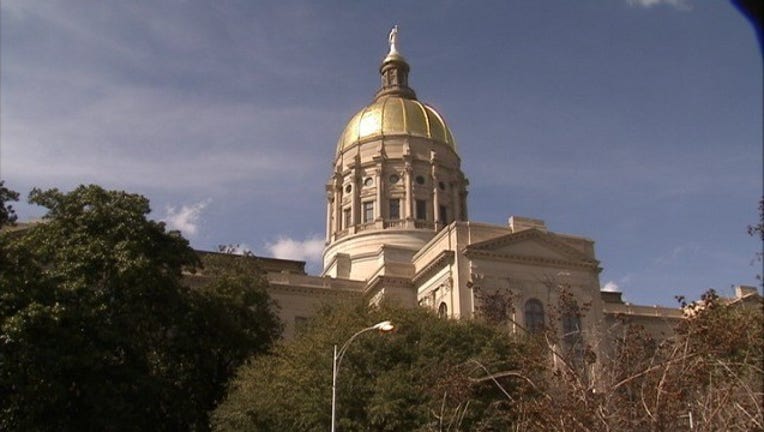 article
ATLANTA (AP) - A Georgia lawmaker says law enforcement agencies should be sanctioned for not cooperating with federal requests to keep people in the country illegally in jail.
State Sen. Josh McKoon, a Columbus Republican, says he may propose financial penalties for those agencies that refuse to hold people or incentives for those that honor the requests. He still is developing a proposal for the next legislative session.
The fatal shooting of a woman in San Francisco has renewed scrutiny on cities and counties that don't fully cooperate with immigration authorities. A Mexican man in the U.S. illegally has been charged in her death.
Critics of the immigration holds have said the practice weakens law enforcements' ability to work with immigrant communities and can mean people arrested on minor charges are deported.
Copyright 2015 The Associated Press. All rights reserved. This material may not be published, broadcast, rewritten or redistributed.