Funeral planned for student slain on college campus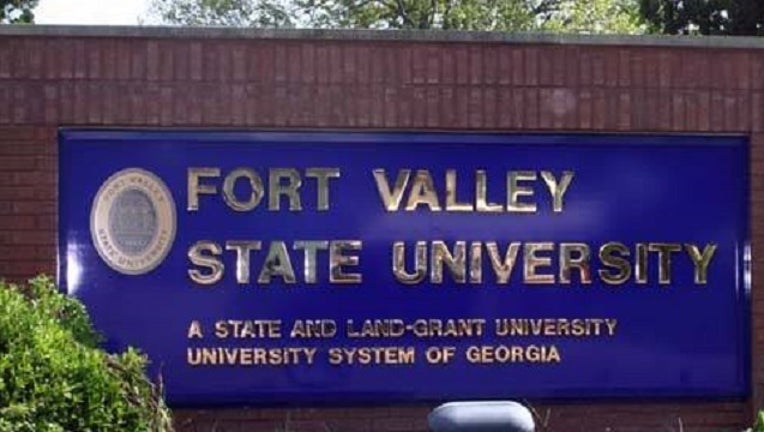 FORT VALLEY, Ga. (AP) — A funeral has been set for a student who was stabbed to death as he tried to help three young women on the campus of Fort Valley State University.
The Telegraph reports that a celebration of life service for 19-year-old freshman Donnell Phelps is planned for 2 p.m. Wednesday at the Pettigrew Center Auditorium at Fort Valley State.
Former student Joseph Anthony Scott Jr. faces charges including murder in the May 3 killing of Phelps.
Police say Scott was harassing and groping three young women near the school cafeteria, and Phelps came to their aid by trying to intervene.
Police say Scott stabbed Phelps to death and attacked a campus security officer, who survived.