Funeral held for Atlanta child hit and killed by car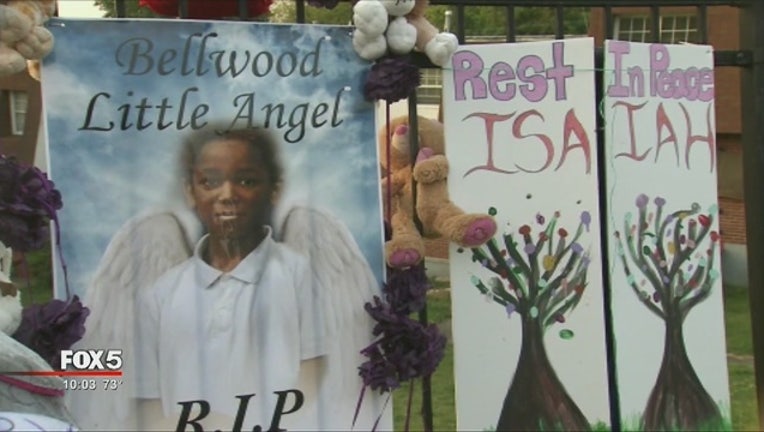 article
ATLANTA - A 9-year-old boy who died after being hit by a car is being laid to rest. 
Isaiah Ward, his 11-year-old brother Roland and their friend, 12-year-old Timothy Hood, were all hit by a car as they walked on a sidewalk in northwest Atlanta. Isaiah died from his injuries.
The boy's funeral was held at Lindsay Street Baptist Church late Tuesday morning. 
Meanwhile, Hood remains in the hospital. 
According to police, the driver, 28-year-old Ryan Lisabeth, is being held without bond on vehicular homicide charges.