Funeral Arrangements Set for Pilot Killed in Pickens Co. Crash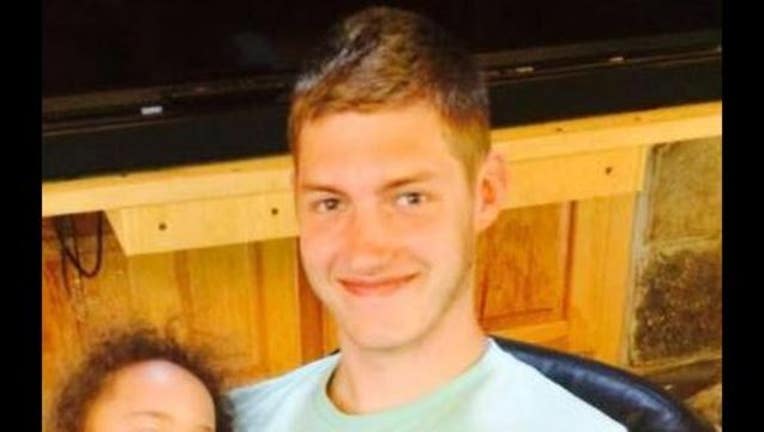 PICKENS COUNTY - Funeral arrangements are set for Michael Joseph Hughes, 21, who died in a plane crash on October 8, 2015.
The crashed happened at the south end of the runway at Pickens County Airport.
The National Transportation Safety Board continues to investigate the incident.
Visitation for Hughes will take place at Mountain View Funeral Home in Blairsville, GA on October 12 from 6-9 pm.
The memorial service will also be at the funeral home on October 13 at 11 am.
His family issued this statement:
"Michael Joseph Hughes, 21, passed away on Thursday, October 8, 2015. His tragic and sudden loss has devastated his family and friends. He was a young and selfless person who was loved by many.