Horse trailer stolen from therapy farm puts 22 animals at risk
FULTON COUNTY, Ga. - A Fulton County horse farm that works with at-risk youth says it was the victim of a crime. Someone stole the charity's horse trailer.
Flying Change Equine Therapy says the loss of that trailer puts all of their 22 horses at risk. If any one of them develops a health emergency, they have no way to get them to immediate care.
They say the horse trailer had been on the farm's property until this past weekend when they discovered it missing.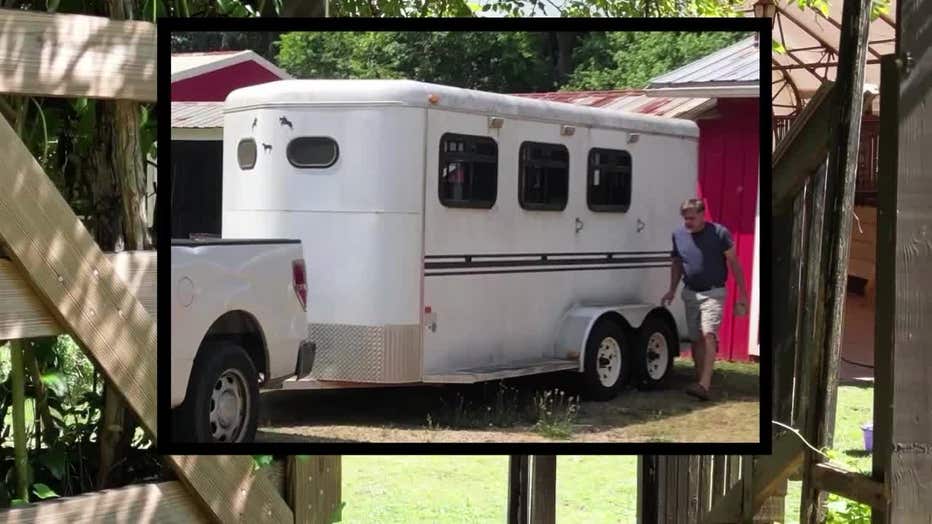 Flying Change Equine Therapy
"It was here Friday night, but we came in Saturday morning to feed the horses, and it was gone," said Lissa Corcoran, Executive Dir. Flying Change Horse Therapy.
Many of their horses have been rescued or have retired from the show ring. They say horses' health depends on a trailer.
Flying Change Equine Therapy
The other kids who are clients build important relationships with the animals, and they say that promotes healing from trauma and other issues including depression and eating disorders.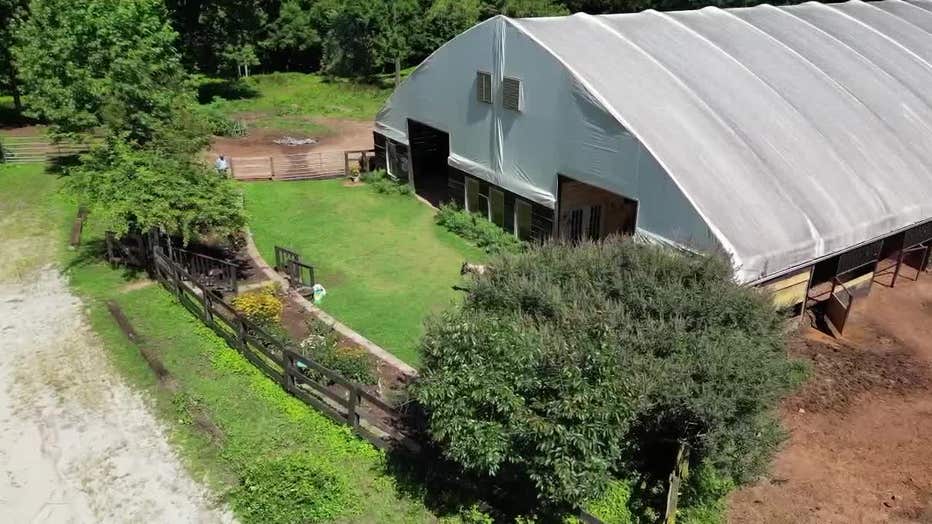 Flying Change Equine Therapy
The charity is asking for people to keep an eye out for the trailer. They also say they'd appreciate the donation of one.
If you have any information about the theft, you can call Flying Change Horse Therapy or the authorities.