Fulton County commissioner on trial for sexual harassment says it was 'consensual'
FULTON COUNTY, Ga. - On Monday, Fulton County Commissioner Natalie Hall took the stand again in a federal case against her regarding sexual harassment, this time in her own defense.
The commissioner, who represents District 4, told the court her former chief of staff, Calvin Brock initiated all the sexual encounters they had, and repeatedly told her he loved not only her, but her two sons, and even her mother.
Brock has filed an EEOC complaint against Hall and the Fulton County Board of Commissioners claiming sexual harassment, wrongful termination and backpay.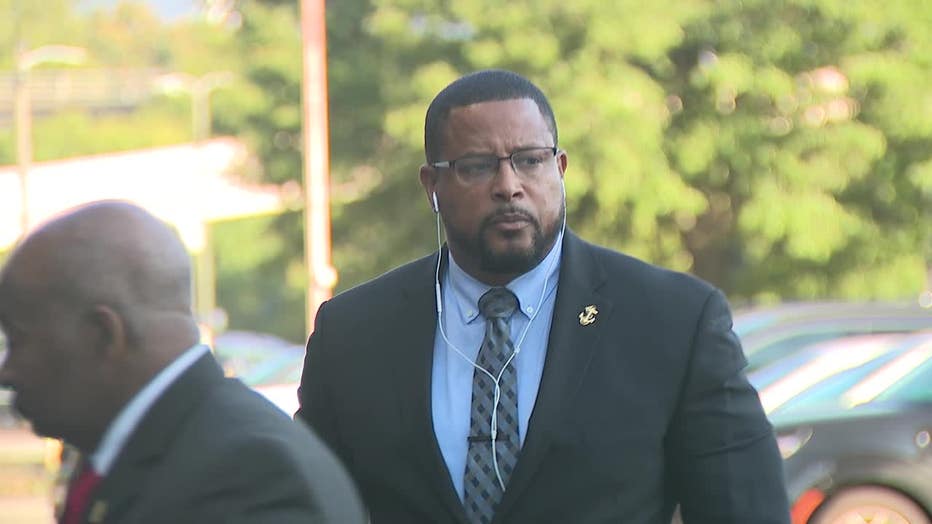 Commissioner Hall says the sporadic consensual sexual relations started after about a year on the job for Brock. But, the elected official says the relationship was more than just physical. She told the court Brock started sharing private details of his life with her, and introduced her to his children. She even claims Brock, who was a Navy and Army veteran, helped her youngest son join the Navy.
Hall says the two of them decided to continue the relationship, make it public, and agreed that Brock would get another job.
But at some point in 2020 during the pandemic, the romance went sour, and Hall began to question Brock's trust and loyalty to her. She says she noticed he was lying about little things and disrespecting her in front of her colleague, Jonesboro Mayor Donya Sartor.
Brock claims Hall would not let him end the relationship. He says she became jealous about other women he was dating, and even planted three tracking devices in his car to monitor his every move.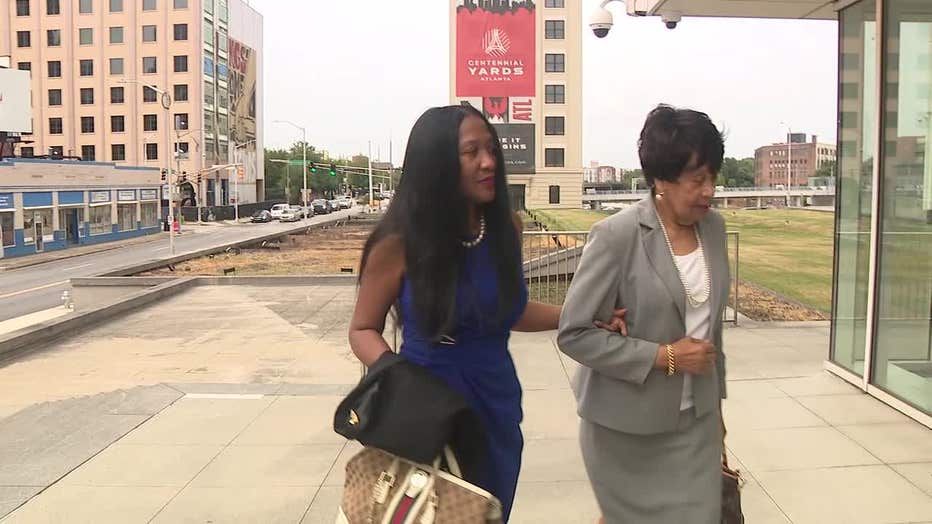 Fulton County Commissioner Natalie Hall
The commissioner pleaded the 5th Amendment when asked about the tracking devices in order to avoid self-incrimination.
There is no jury in the case. The judge will decide whether the EEOC complaint has merit.