FOX 5 Poll: School bathrooms directive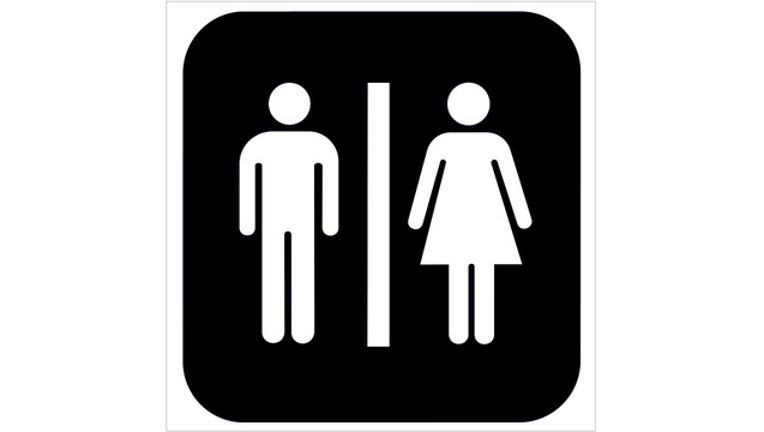 article
ATLANTA - A FOX 5/Opinion Savvy poll shows that Georgians overwhelming oppose President Barack Obama's administration in their directive to public schools that must allow students to use facilities consistent with their gender identity rather than their gender at birth.
Over half of the respondents disapproved of White House directive. Likely voters in the upcoming presidential election who were surveyed were also spilt on government intervention in the matter.
Here are the full results of the poll:
What is your opinion of the Obama administration's directive that students in public schools should be allowed to use the restroom and other public facilities according to how they identify their own gender, regardless of their gender as identified at birth?
Response options:
Strongly approve
Somewhat approve
Neutral
Somewhat disapprove
Strongly disapprove
Undecided
Percentages:
Approve: 30
Neutral: 10
Disapprove: 57
Undecided: 3
Which of the following statements best describes your opinion of the overall national discussion with regard to public restroom policies for transgendered individuals?
Response options:
I believe that individuals should be free to use whichever public facility with which they best identify.
I believe that individuals should use the public facilities according to their gender as identified at birth.
I do not consider this to be an issue requiring government action or public intervention.
I am undecided or have no opinion.
Percentages:
By gender as identified by individual, or no policy: 47
By gender as identified at birth: 47
Undecided: 5