Four reported drive-by shootings in Athens over the weekend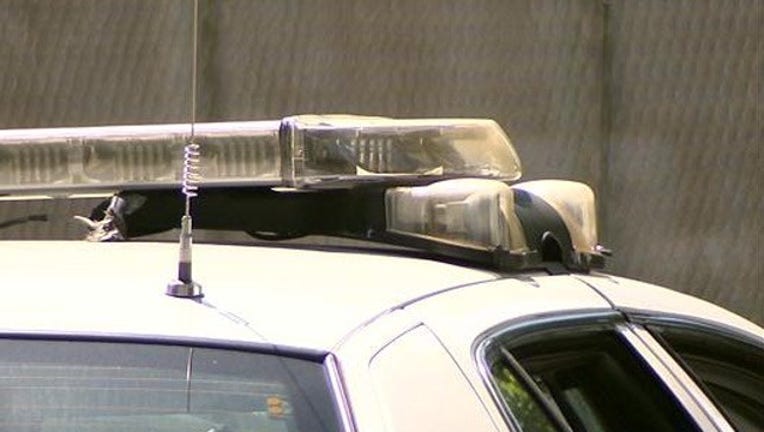 article
ATHENS, Ga. - Athens-Clarke County police say there were four separate drive-by shootings in Athens over the weekend. All four incidents were sent, along with the following information, in a press release on Monday.
The first occurred on March 3 just after 7 pm. Officers responded to the area of Coleridge Court after several reports that ten to fifteen gun shots were fired. Officers searched the area and spoke with several residences who could not identify where the shots came from. Officers were unable to locate any shell casings. Approximately one hour later, officers received a call on Coleridge Court in reference to resident locating shell casings on the sidewalk. No one was injured  nor  was  there  any  property  damage  during  this  incident.
The second occurred on March 4 just after 4 p.m. Officers were sent to Coleridge Court in reference to a woman being armed with a gun, and multiple shots being fired in the area. Officers made contact with a person matching the description of the suspect. He told officers that she had heard multiple shots, and heard a loud sound of something hitting her vehicle as she was leaving the area. Officers noted that the vehicle she was driving had damage to the top left corner windshield that appeared to come from a possible gunshot. The complainant stated that she, nor her child who was in the car, were injured during the incident.
The third occurred on March 5 just after 2:30 a.m. Officers responded to reports of a drive-by shooting on Onyx Place. The complainant told officers she was awakened by loud banging noises outside of her residence. The complainant, after coming out of her room, noticed debris across their living  room  area. Officers were able to locate ten bullet holes in various places around the residence. No one was injured in this incident.
The fourth occurred on March 5 just before 3:30 am. Officers responded to the area of Stonehenge Way in reference to reports of a house being shot at. The complaint told officers that she was asleep and was awakened by shots of gunfire outside of her residence. Officers were able to locate two bullet holes in the front two windows that led to the living room. Two other people who  were  inside  the  residence stated they were watching TV and saw headlights from a vehicle, shortly afterward they heard three gunshots from outside of their residence and then heard a vehicle sped off. No one was injured in this area.
All four cases are ongoing investigations, and police have not determined if they are related.
NEXT ARTICLE: Man arrested in Athens homophobic attack