Beloved Forsyth County school custodian named finalist for national 'Custodian of the Year'
FORSYTH COUNTY, Ga. - It takes a big team to keep schools running smoothly, and one of the biggest roles is keeping the buildings clean. At one Forsyth County elementary school, their head custodian is being honored on a national stage for going above and beyond the job.
Every morning at Kelly Mill Elementary School Richard Toomey turns on the lights and gets the day started.
"My day to day is I arrive at 5 a.m. and I start cleaning the floors," Toomey said. "Seven o'clock is when the kids arrive and that's really when the day starts and the day becomes special."
Mr. Rich, as the kids call him, is the head custodian at the school. He's been here for the last eight years.
"Really since day one it has been an amazing experience. Everybody here truly treats you like a family, it's always felt that way," he told Good Day's Lindsay Tuman.
For Mr. Rich, it is about family, including his own. His son is a second grade student at the school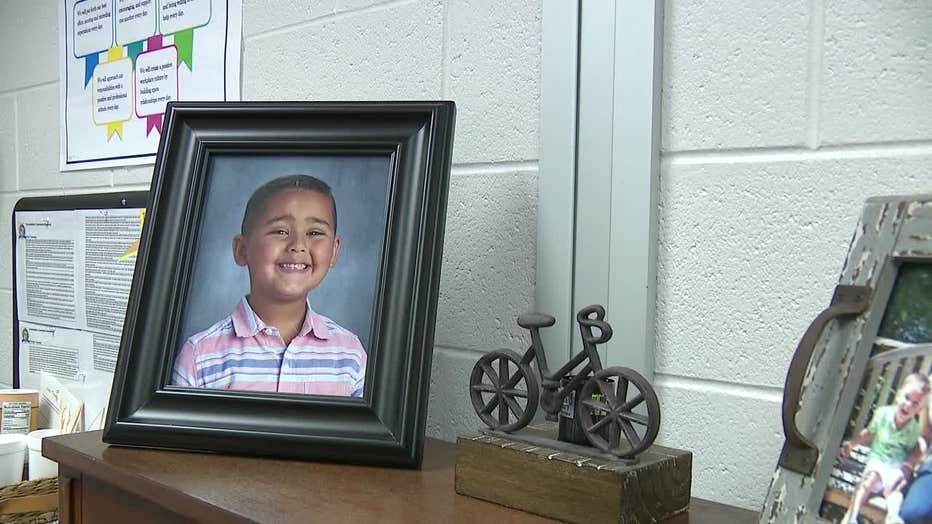 "Cleaning is one aspect of it, but that's not what it's about. It's about everyone has a safe and clean place to learn and come and grow, and teachers to teach. And what I love about it is the people and the kids, that's what makes it so special," he said.
The students and staff see that dedication too. That's why more than 90 people nominated him to be the 2023 Cintas Custodian of the Year. He's already in the top 10 contestants, and is the only one representing Georgia.
"It's the thousand little things that he does every single day that he doesn't even realize that he does that makes him qualified to earn this award." Kelly Mill Principal Tracey Smith said.
The top prize is $10,000, plus $5,000 in products for the school.
It's safe to say Mr. Rich has some pretty big fans cheering him on.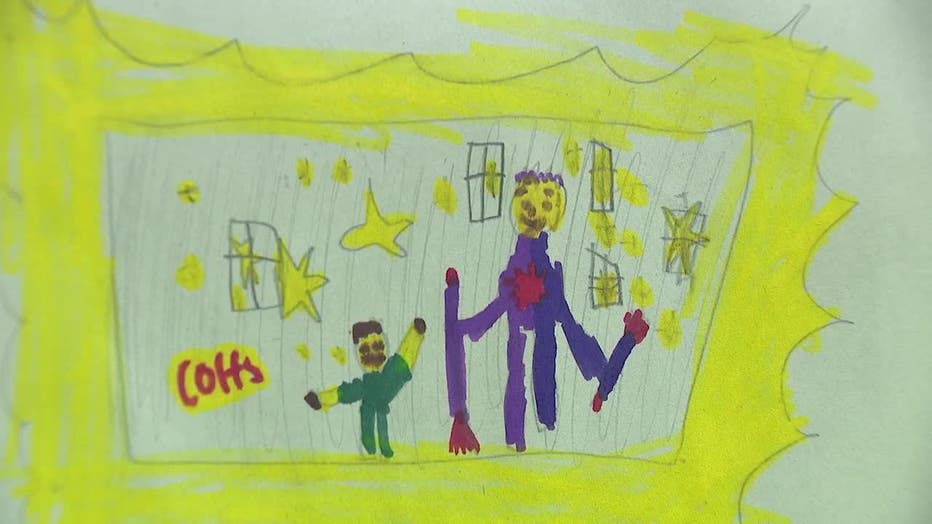 "Our kids are so excited, they start cheering for him when he walks into the cafeteria. In the hallways they're telling him how they're voting for him as families. And it's just another way that it's bringing our community together to celebrate the people that are in our building." Smith said.
For Mr. Rich, being recognized for doing a job he loves by the community he loves even more is already a grand prize.
"The connections you make, it's what makes all of this so special and such a privilege for what I do every day." he said.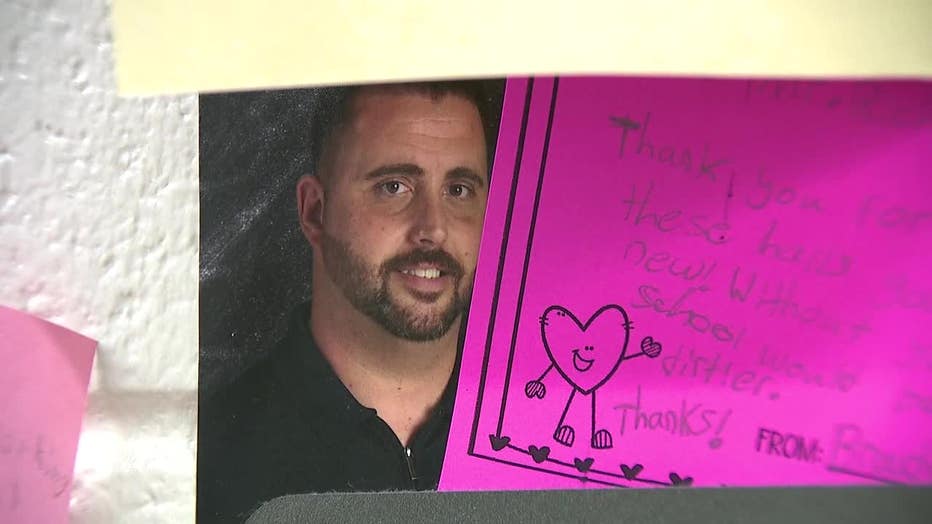 If you want to vote for Mr. Rich and help him win you can go to custodianoftheyear.com. Voting is open until April 14.