Forsyth County massage parlor employee arrested for prostitution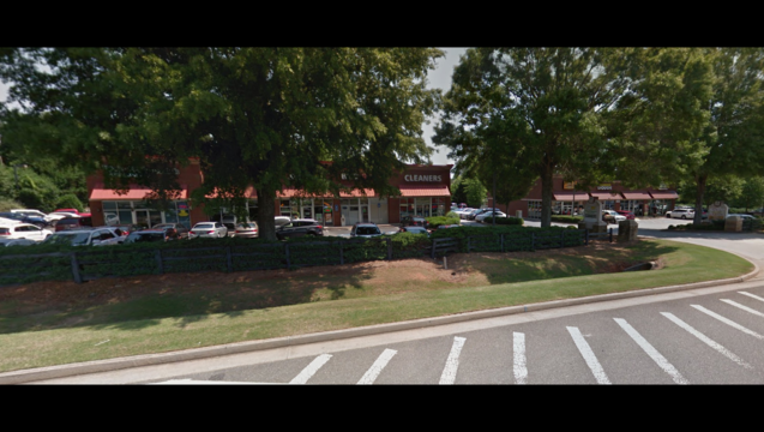 article
FORSYTH COUNTY, Ga. - An undercover operation at the Healing Touch Massage parlor led to the arrest of one of their employees.
Forsyth County Sheriff's Office conducted an undercover operation at the parlor after receiving complaints about possible prostitution taking place at the business.
During the operation, the undercover deputy was solicited sexual acts in exchange for cash from an employee. 44-year-old Eun Kang was charged with prostitution.
The salon is located at 1525 McFarland Parkway.
The owner of the salon, Jeoung Gyu, is out of the state but already agreed to meet with police on his return.