Former Social Security judge sentenced to prison in sex case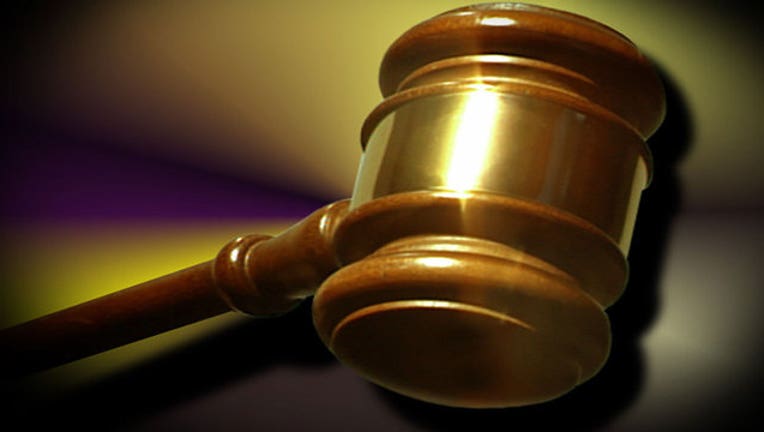 BIRMINGHAM, Ala. (AP) - A former Alabama judge is going to federal prison after pleading guilty to crimes that include having sex with a woman whose case was in his court.
A judge sentenced 74-year-old Paul Conger Jr. of Akron to a year and a day in prison for obstructing justice, accepting a gratuity for an official act and stealing government property.
Conger is a former Tuscaloosa County judge who was hearing cases as an administrative law judge for the Social Security Administration.
He pleaded guilty in October to having sex at the Tuscaloosa courthouse with a woman who sought Social Security benefits. He also admitted trying to cover it up.
Prosecutors say Conger approved $10,000 in retroactive benefits for the woman.
He must report to prison in July and pay a $4,000 fine.