Former Knoxville lawmaker gets probation for tax conviction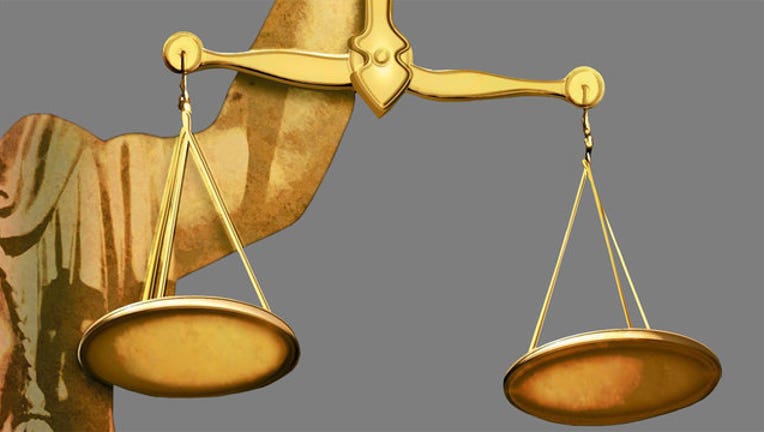 KNOXVILLE, Tenn. (AP) - Former state Rep. Joe Armstrong has avoided a prison sentence for his federal tax fraud conviction.
The Knoxville News Sentinel reports (http://bit.ly/2j5oU3z ) that Senior U.S. District Judge Thomas Phillips on Wednesday ordered Armstrong to spend six months under house arrest and perform 300 hours of community service.
Armstrong will them be on probation for three years and must repay nearly $100,000 in unpaid taxes, a $40,000 fine and cover the costs of his prosecution.
Armstrong was convicted of tax fraud last year after failing to declare a windfall of more than $300,000 he made buying and then reselling cigarette tax stamps following a tax hike. He was acquitted on two other counts of tax evasion and conspiracy.
Armstrong resigned from the Legislature in September.
___
Information from: Knoxville News Sentinel, http://www.knoxnews.com