Former Emory professor sentenced to 6 years in prison for child pornography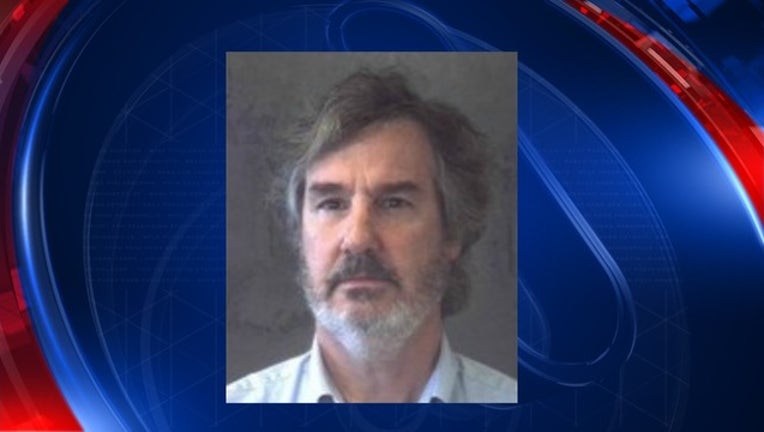 ATLANTA - A former Emory University professor has been sentenced to six years and six months in prison for downloading thousands of images of child pornography, according to the United States Department of Justice. Kevin M. Sullivan was using a server in Switzerland and the university's Wi-Fi to access sites outside the country which provided access to child pornography.
Sullivan was a professor in Emory University's Epidemiology department. In October 2014, Swiss law enforcement seized a server that was hosting child pornography. Login information from the server showed that someone at Emory University Rollins School of Public Health was using Emory's Wi-Fi to access child pornography.
MORE: Emory professor arraigned on child porn charges
"Sullivan downloaded thousands of files depicting the sexual abuse of children," said U. S. Attorney John Horn. "He attempted to cover his tracks by using his personal computer on the Internet system at Emory to download the images.  As predators continue to try to develop new methods to feed and download child pornography, we will continue to find them and prosecute them."
With cooperation from Emory University's Information Technology Department, agents were able to determine that Dr. Kevin Sullivan was the person accessing child pornography from the Swiss website, according to Horn.
"Child pornography is one of the most heinous crimes HSI investigates due to the irrevocable harm it inflicts physically and emotionally upon innocent children," said HSI Atlanta Special Agent in Charge Nick S. Annan. "Those who download these illegal images re-victimize innocent children who've already been subjected to unimaginable harm. ICE Homeland Security Investigations is committed to investigating and seeking prosecution of child exploitation cases as one the agency's highest priorities."
Agents obtained a search warrant for Sullivan's office and executed it on June 15, 2015. Sullivan was present at the time, but left before agents found child pornography on his personal laptop and external hard drive, according to Horn.
"This conviction illustrates the outstanding work of law enforcement around the world to investigate and prosecute child pornography cases," said Vernon Keenan, Director, Georgia Bureau of Investigation.  "The GBI will continue to dedicate resources to identify and bring to justice individuals who exploit children."
When agents went to his house later the same day to arrest him, they found Sullivan there at his home computer. A search of that computer revealed titles suggestive of child pornography, although the files themselves had been deleted. A search of the laptop and hard drive from his Emory office showed that Sullivan had more than 8,000 files containing child pornography, according to officials.
Sullivan was sentenced to six years, six months in prison to be followed by seven years of supervised release, and ordered to pay a fine of $15,000. Sullivan was convicted on these charges on December 1, 2016, after he pleaded guilty.