Former director of Georgia sexual assault center accused of misappropriating funds
FLOYD COUNTY, Ga. - The former director of a Georgia sexual assault center is accused of misappropriating thousands of dollars while in her position.
According to the Floyd County Jail, Kimberly Lynn Davis took more than $22,000 in the time period of about a year and a half from the Sexual Assault Center of Northwest Georiga.
Investigators said Davis not only misappropriated funds, but they also say she manipulated information to pay Barbara Nicole Rayburn, who was not an employee or affiliated with the center. Davis reportedly stole money from the center's bank account, its Paypal account, and a credit card.
"Sometime in June 2019, there was a plan concocted to pay her about $2,600 from the center's funds under the guise that she was employed as a contract employee for the center. The investigation found that wasn't true," Brian Johnston of GBI's Calhoun office said.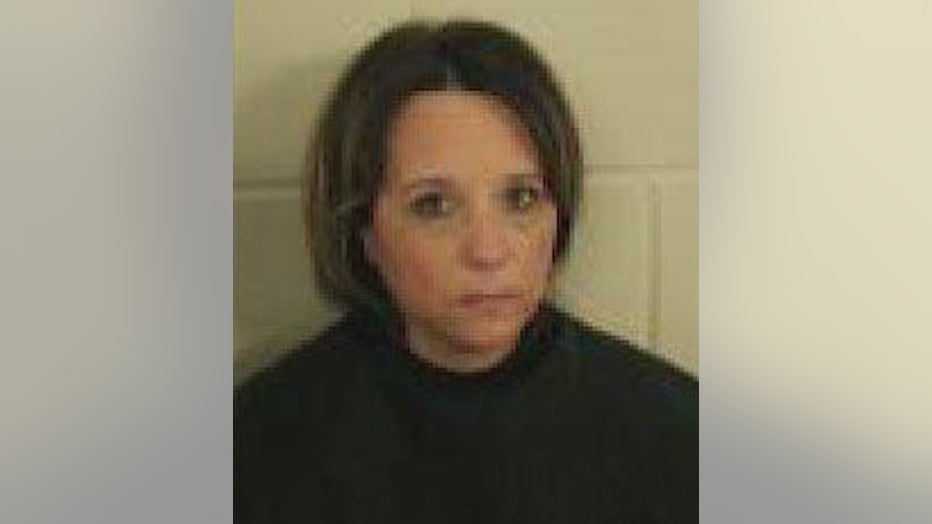 Kimberly Lynn Davis (Floyd County Jail)
The GBI says Rayburn accepted the money and faces theft by deception charges.
"Certainly, Sexual Assault Center of North Georgia is something that the community does trust," Johnston said. "It's disappointing and i think the community feels the same way."
Tannika King, president of the SAC Board of Directors, provided FOX 5 with a statement. It reads:
"Kim Davis was terminated as executive director of the Sexual Assault Center of NWGA in July 2019 after our Board of Directors became aware of some questionable financial transactions. We immediately turned that information over to law enforcement and the GBI has been pursuing the investigation. We are glad to see progress in this matter and look forward to a resolution. Because this is an ongoing investigation, all questions should be directed to the GBI."
The Floyd County woman was fired in June of 2019 after center officials discovered multiple questionable financial transactions.
Davis now faces several felony theft-related charges.
WATCH: FOX 5 Atlanta live news coverage
Sign up for FOX 5 email alerts
Download the FOX 5 Atlanta app for breaking news and weather alerts.