Deputies: Man wanted for animal cruelty charges in Floyd County arrested
FLOYD COUNTY, Ga. - A Floyd County man is in custody, accused of neglecting nearly 30 dogs and leaving them in deplorable conditions. They were all put down because of their condition.
Neighbors who didn't want to speak on camera say there was once urine and feces ridden furniture scattered throughout the front yard at a house on 2nd Street that they could smell from inside of their own homes.
Deputies say it'd be an understatement to describe this house as "messy" when they arrived on September 2.
"They found the house covered in urine and feces," Deputy Corey Bowers said. "They found two litters of puppies under trash on the yard."
In all, there were 28 dogs abandoned at the home—some skeletal, many dirty.
"They described walking around and finding dogs that had neurological damage because of the way they were walking and mannerisms," Bowers said.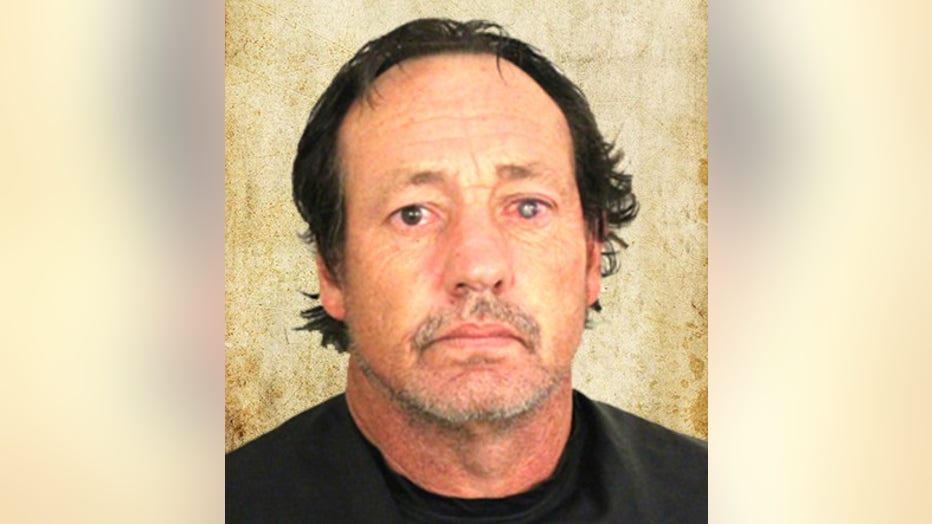 (Floyd County Sheriff's Office)
An unexpected discovery as Floyd County deputies tried to help with an eviction.
"I can't think of a justifiable reason to have that many dogs. It didn't appear that he was breeding dogs or caring for them as if he were his family," Bowers said. "It seemed he collected a bunch of dogs let him in his house and didn't care for them at all."
They say a man, who they identify as Timothy Reynolds, had stayed in the house for some time
Investigators say Reynolds likely left the house on 2nd street long before they arrived for the eviction.
All 28 dogs had to be put down because they were infected with distemper.
Deputies say they are familiar with Reynolds, citing a mug shot is from a previous charge of driving with a suspended license.
This time, the charges are more consequential.
"They're all felonies, serious charges," Bowers said. "And he's got almost 30 of them."
Deputies say tips led them to Reynolds Tuesday evening.
WATCH: FOX 5 Atlanta live news coverage
_____
Sign up for FOX 5 email alerts
Download the FOX 5 Atlanta app for breaking news and weather alerts.