Florida Woman Glues Eye Shut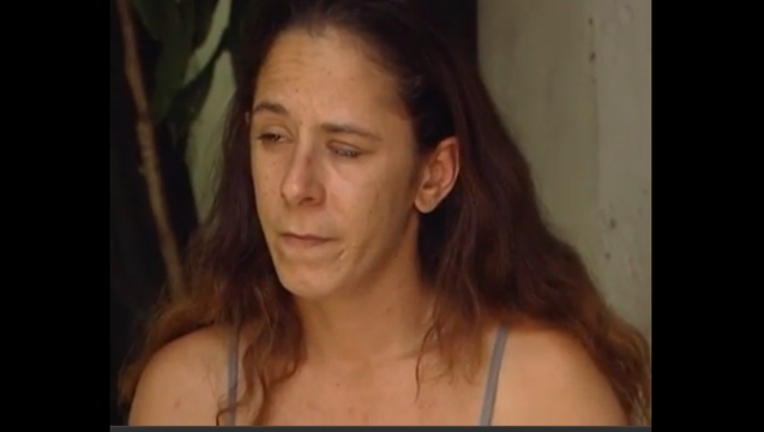 article
LANTANA, Fla. - A Florida woman mistakenly glued her eye shut with super glue, instead of using her eye drops.
According to WPBF-TV, after debris blew into her eye from a friend using a leaf blower, Katherine Gaydos asked the friend to reach into her purse to get her visine, but he grabbed the super glue by accident.
The glue immediately sealed her eye shut.  "As soon as I felt it burn, I closed my eye and screamed and called 911," Gaydos told WPBF-TV.
According to FOX 17 WXMI, a doctor used lidocaine to force her eye open. She is scheduled for a procedure on Friday to get the glue scraped off her cornea.
Doctors told Gaydos she should not experience any permanent vision loss due to the accident.