First date spots: Starbucks, In-N-Out top dating app's list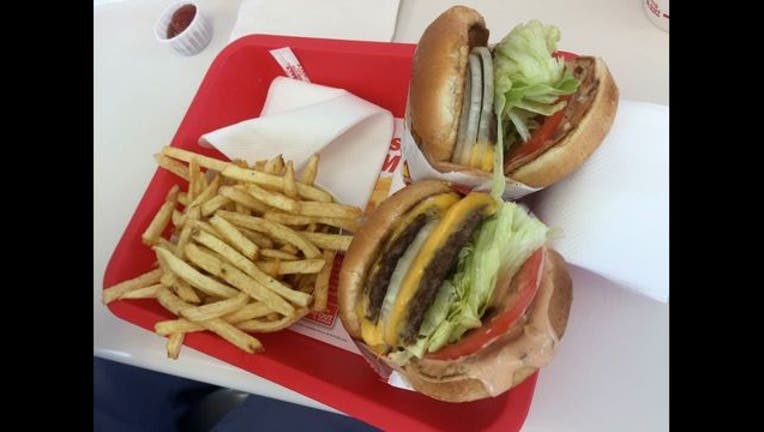 article
LOS ANGELES, Calif. (FOX 11) - The dating app Clover has released a list of dating trends for 2016 that shows where its users most often went on a first date-- and some of the top places may surprise you!
The app looked at 1.5 million people across the U.S. and found the number one spot nationwide is Starbucks.
The number two spot is more surprising-- the app says the second most popular place is In-n-Out Burger!
Chick-fil-A, Central Park in New York City and Panera Bread round out the top 5.
The app found that men prefer a first meeting over dinner at a casual restaurant, while women tend to prefer screening a date quickly over a cup of coffee.
The full list of the 30 most popular places for a first date can be found at Clover's website.