Firefighters rescue tiny puppy from hot car in Decatur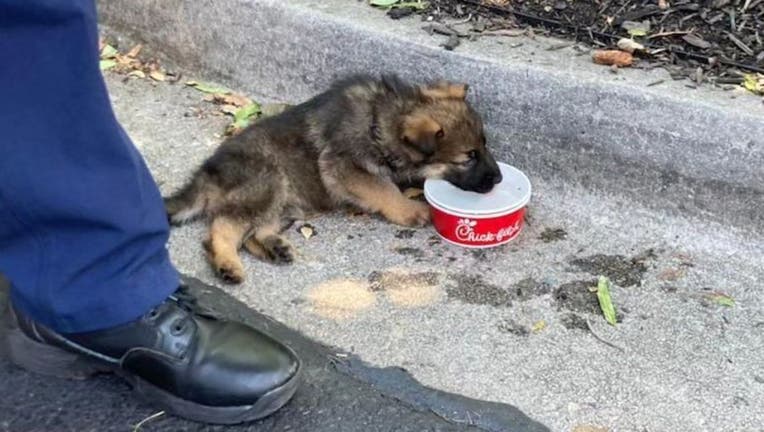 article
DECATUR, Ga. - The City of Decatur Fire Rescue has a stern message for pet owners after rescuing a young pup from a hot car Tuesday morning.
Temperatures reached a high of 90 degrees Tuesday, according to the FOX 5 Storm Team. The Decatur Fire Rescue team says it takes less than 15 minutes for a furry friend to die of heat stroke.
"Please remember that dogs should not be left in a hot car for any amount of time," the team posted about the incident on Facebook after opening the car. "We should never have to do this to save a dog, so please do not leave them unattended."
The thirsty puppy was given a bowl of water to help cool down.
The rescue team says the owner was cited. It is not clear how long the owner was away from the vehicle, or whether the dog was placed back in their care afterward.
The FOX 5 Storm Team is expecting temperatures to continue to soar. To keep up with the latest forecast, download the FREE FOX 5 Storm Team app and follow @FOX5StormTeam on Twitter.