Fired Gwinnett prep school teacher accused of molesting student
LAWRENCEVILLE, Ga. - A now former Gwinnett County teacher is in trouble with the law, accused of molesting a student.
Police say the incident happened at a private school in Lawrenceville in February.
"At least at one point, the male teacher actually touched the student inappropriately, and also he made her touch him," said Capt. Salvador Ortega with Lawrenceville Police.
The suspect is identified as 36-year-old R'Kheim Young.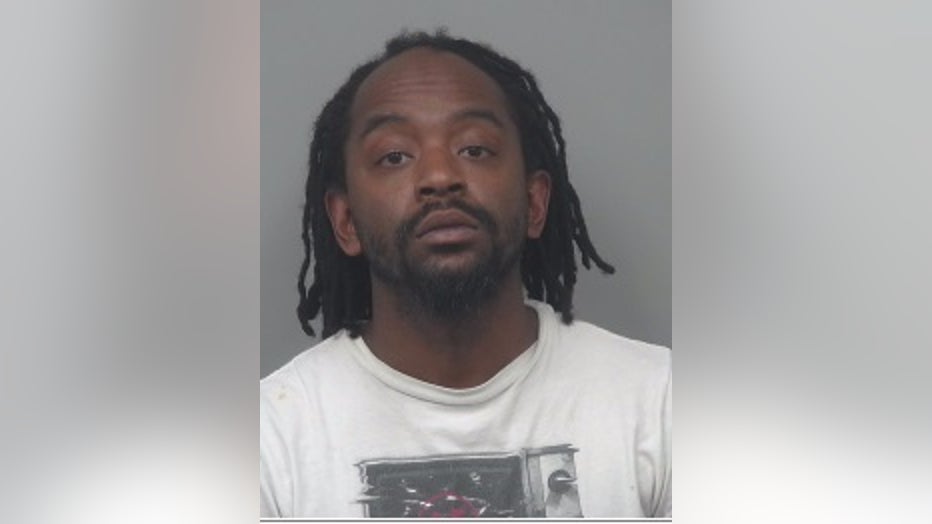 RKheim Young (Gwinnett County Jail)
Lawrenceville Police say this happened at Gerard Preparatory School, a small private school that caters to students with different learning needs.
Detectives believe Young, who was the school's Art and Spanish teacher, was grooming the victim.
"No adult person, no teacher should be having those types of conversations with teenage students," Capt. Ortega said.
Investigators say the victim's mom called police in February to report what her daughter told her.
Within days, police arrested Young on two counts of child molestation and one count of improper sexual contact with a child under 16.
"It's very disturbing anytime we see an educator or any adult act inappropriate toward children," said Verdaillia Turner, President of the Georgia Federation of Teachers.
According to Steve Adkins, who is representing Young, his client has been a teacher for more than a decade. 
In a statement his lawyer wrote, "Mr. R'Kheim Young has been a teacher for over 13 years without incident.  He and his family are shocked by these allegations at what can only be described as a misunderstanding.  It is early in the process and Mr. Young intends on fighting these allegations in Court and maintaining his innocence as is his Constitutional right to do in this State and in this Country."
Gerard Prep says it suspended Young as soon as the allegations were made. He was eventually fired once he was arrested.
The school sent a letter to parents that reads in part, "For those who have been in his classroom, their trust has been shattered..." it goes on to say "...all staff will ensure that any support we can provide, will be given."
"We are so glad that the authorities and the school did take the appropriate action," Turner said.
Lawrenceville Police investigators say Young admitted to the allegations once arrested.
Police say no other victims have come forward but are ready to investigate more cases if needed.