Feds to crack down on guns at Atlanta airport checkpoints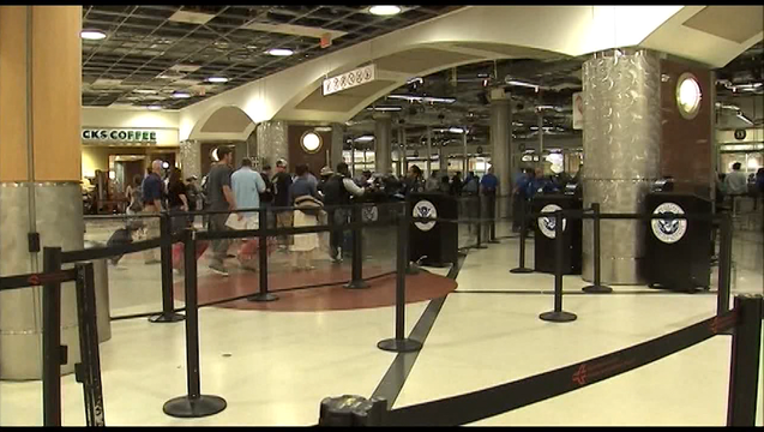 article
ATLANTA (AP) — Starting next month, anyone who accidently brings a gun to the security checkpoint at Atlanta's Hartsfield-Jackson International Airport will not be protected by a state law and could instead be facing up to a year in jail and a $100,000 fine.
A Georgia law passed two years ago says permitted gun owners could take guns discovered in their carry-on luggage back to their cars or give them to someone for safe keeping, without facing criminal charges.
FBI Special Agent in Charge Britt Johnson tells news outlets that the FBI is clarifying that that state law does not apply at federal security checkpoints.
Johnson says the more aggressive approach will begin on June 1 to allow travelers some notice. Last year, 113 guns were found by the airport's bag screeners.