Family of Victim in Fatal DUI Crash Sues Restaurant Where Drinks were Served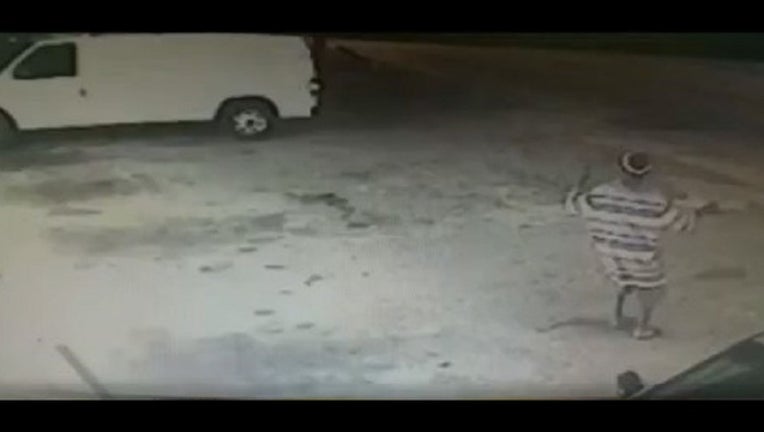 article
ATLANTA - Elijah Robinson was struck and killed by a suspected drunk driver the night of June 15, 2015. He was riding his motorcycle down Donald Lee Hollowell Parkway when police said Nathan Krohn crossed the center lines, causing a head on collision with Robinson.
Atlanta Police charged Krohn with vehicular homicide, driving under the influence of alcohol, and driving on the wrong side of the road.
Thursday morning, attorneys for the Robinson family announced a lawsuit against Craftworks Incorporated and Gordon Beirch, that's the midtown restaurant where Krohn worked as a general manager. The attorneys said Krohn had several drinks after his shift ended that night.
Robinson was married with three children. He also owned a towing company that attorneys said went out of business after his death. The lawyers said the Robinsons are now struggling financially and emotionally.
"This is about corporate responsibility. The family just wants Gordon Bierch to accept responsibility for the actions of one of their employees, not just any employee, but the man who was in charge of that location," said attorney Chris Stewart.