Family concerned after police say Tennessee teen ran away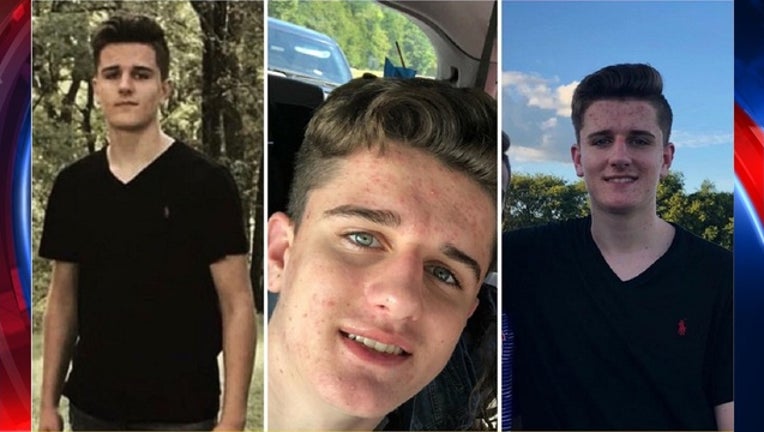 article
GALLATIN, Tenn. (FOX 5 Atlanta) - A family is hoping to be reunited with their loved one after police said he ran away.
Dylan Ray Regenold, 15, was last seen by the staff at Volunteer Youth Academy in Gallatin, Tenn. the evening of Dec. 13. The Gallatin Police Department said Regenold turned up missing before breakfast the next morning.
Regenold is described as being 6'2" tall, weighing about 200 pounds, with brown hair, and green eyes.
Authorities are not sure where he was headed. Some reports indicate he may be headed to Franklin, Tennessee, while other reports believe he was headed to Tallahassee, Florida.
Anyone who sees him is asked to call 911 immediately.
FOX 5 News reporting from Atlanta