Family calls Christmas theft of charity money "a blessing"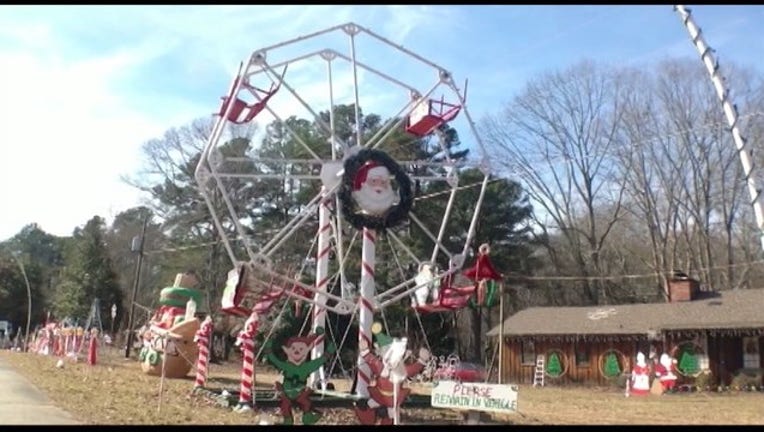 article
The families who keep coming back now feel the display is like a part of their own. Several years ago, the Gaddys lost a grandson to complications from a premature birth.
Neighbors rallied, however, donating enough money to keep the collection on track.
Mrs. Gaddy said, "We've decided it was actually a blessing because it's raised so much awareness."