False Facebook posting on child's death leads to jail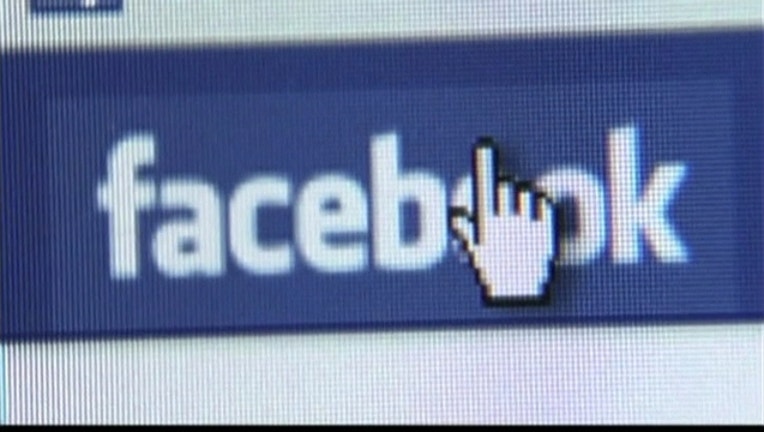 article
MONTGOMERY, Ala. (AP) — A Montgomery woman has been arrested and charged with a misdemeanor after posting what police said was a false report of a child's slaying on Facebook.
The Montgomery Advertiser reports (http://on.mgmadv.com/2i680O2 ) that 20-year-old Bailey Simmons was charged with falsely reporting an incident. Simmons is a former standout track and field athlete from Alabama Christian Academy. She was arrested on Wednesday.
Her weekend posting said a 12-year-old boy was hit by a stray bullet and died after shots were fired near her house. Montgomery media say the post has been taken down.
Police said her false post led to an investigation that was a waste of time and resources.
Simmons was being held in the Montgomery jail. It was unclear whether she had an attorney to speak on her behalf.
___
Information from: Montgomery Advertiser, http://www.montgomeryadvertiser.com