Facility for Army flight training complete at Dothan airport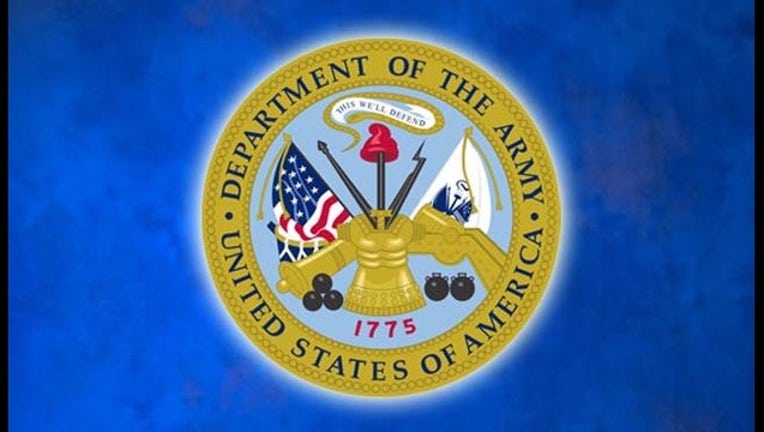 article
DOTHAN, Ala. (AP) -- Construction for the new Army flight training facility has been completed at the Dothan Regional Airport.
The Dothan Eagle (http://bit.ly/2iIoNaJ) reports that CAE USA, the new Army fixed wing training contractor, announced the completion of the 75,000-square-foot facility this week. Construction of the facility began in April last year.
Training is expected to begin in March.
The training center will include classrooms, student and instructor lounges, a fitness center and cafeteria. The purpose is the train Fort Rucker flight students to fly the Army's C-12 airplane used primarily for passenger and light cargo duties.
CAE says more than 600 Army and Air Force pilots are expected to train annually at the Dothan center.
Dothan will be the 161st operational site for the CAE, whose headquarters are located in Montreal, Canada.