FAA provides update on status of proposed Georgia spaceport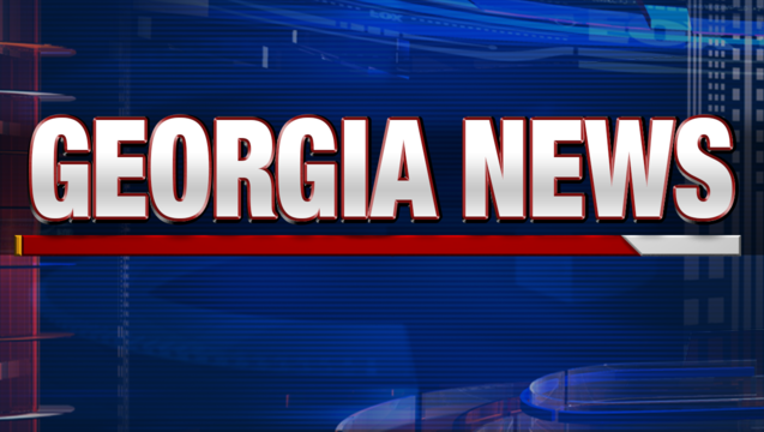 article
WOODBINE, Ga. (AP) - The Federal Aviation Administration has been seeking answers to hundreds of questions posed about the proposed Spaceport Camden along Georgia's coast.
The Brunswick News reports (http://bit.ly/2kB0H4V ) that after receiving public comments for several weeks, the team assigned to write a draft Environmental Impact Statement began the task of answering questions about the proposed spaceport.
Critics of the project say the FAA has never issued a license for a spaceport to launch rockets over inhabited areas. They say another obstacle is the lack of a private spaceport operator for the site, and question whether anyone would be willing to assume the costs and risks involved with launching rockets over private property.
The newspaper reports that FAA environmental specialist Stacey Zee said officials have been working to develop the draft Environmental Impact Statement.
___
Information from: The News, http://www.thebrunswicknews.com