Three men found dead after plane was reported missing near Georgia airport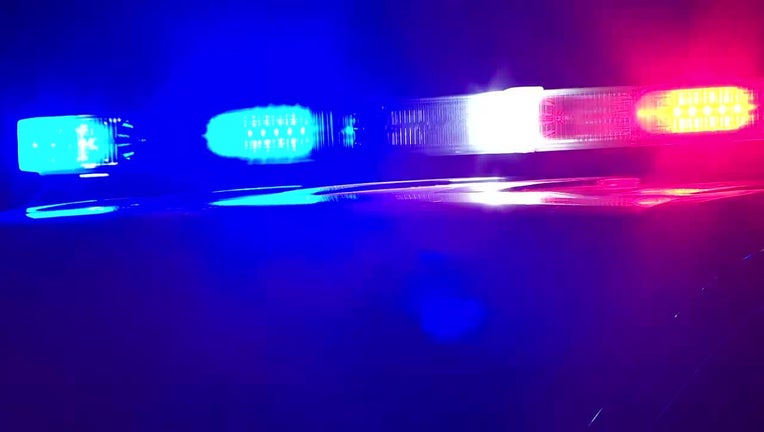 article
EVANS COUNTY, Ga. - Three men died in the crash of a small airplane in southeast Georgia early Monday, a sheriff's office reported Monday.
The Evans County Sheriff's Office said the plane was reported missing around 12:30 a.m. Monday. Sheriff's deputies, assisted by the Georgia State Patrol and the Federal Aviation Administration, searched the area around the Claxton-Evans County Airport, roughly 50 miles west of Savannah.
The plane was found around 5:30 a.m. with three adult males aboard. None survived, according to a sheriff's news release.
The National Transportation Board reported that the plane was a Piper PA-30.
Officials have not released the names of the three men at this time.
"Please pray for the families involved in this tragic incident, as our hearts go out to them during this time," the Evans County Sheriff's Office said in a statement. 
The Associated Press contributed to this report.