Equifax takes down customer service page after new hack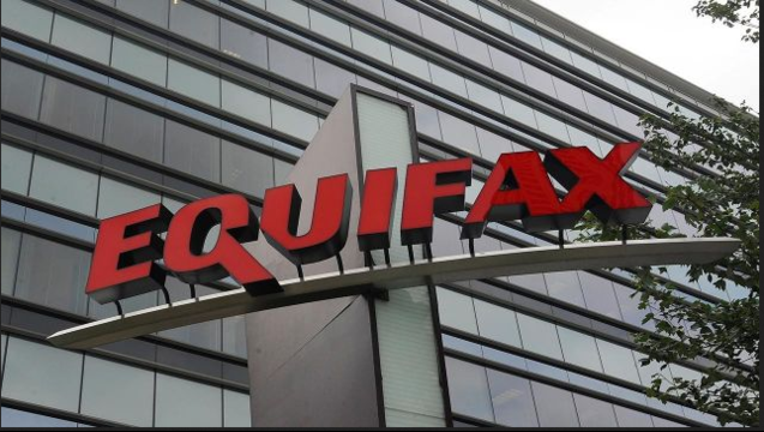 article
NEW YORK (AP) - Equifax has taken down one of its web pages after reports that another part of its website had been hacked as well.
The news comes as Equifax Inc. continues to deal with the aftermath of hackers breaking into its system earlier this year which allowed the personal information of 145.5 million Americans to be accessed or stolen.
RELATED: Atlanta reacts to retirement of Equifax CEO
Hackers reportedly altered Equifax's credit report assistance page that would send users malicious software pretending to be Adobe Flash.
Equifax said that, out of an abundance of caution, the Atlanta company has taken the affected page offline, and it's looking into the matter.