Elderly woman killed by stray bullet laid to rest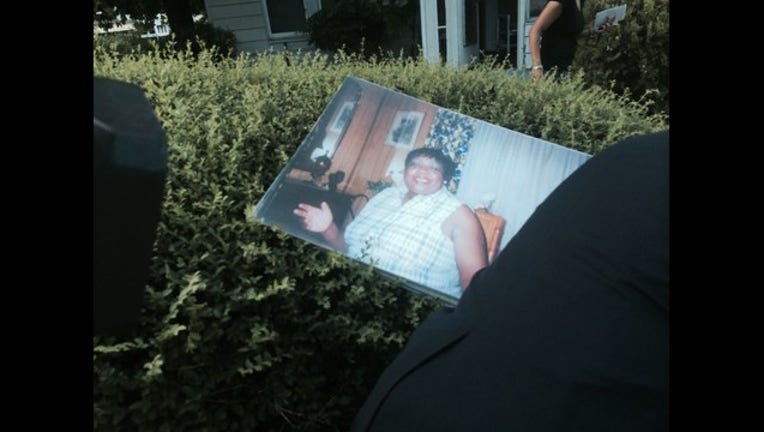 article
Mourners gathered at Andrews-Channault Funeral Home in Northwest Atlanta to remember Mildred Martin, the 81-year-old woman shot and killed by a stray bullet on her porch.
 "I'd like this to be a rallying cry to improve conditions in this neighborhood," says Kenneth Martin, her son.
Martin says his mother, affectionately known as Ms. Mildred to plenty in the community, was known to give folks water, food and help neighbors watch out for each other in the Proctor St. neighborhood with rising crime.
"She didn't hold her tongue. She spoke about the ills of the community," he says.
Martin says he hopes her death leads community activists to better organize neighborhood watch efforts and encourage Atlanta Police to step up patrols.
Officers say they have two people in custody in connection with Ms. Mildred's death.