Missing 39-year-old Doraville woman may be in danger, GBI says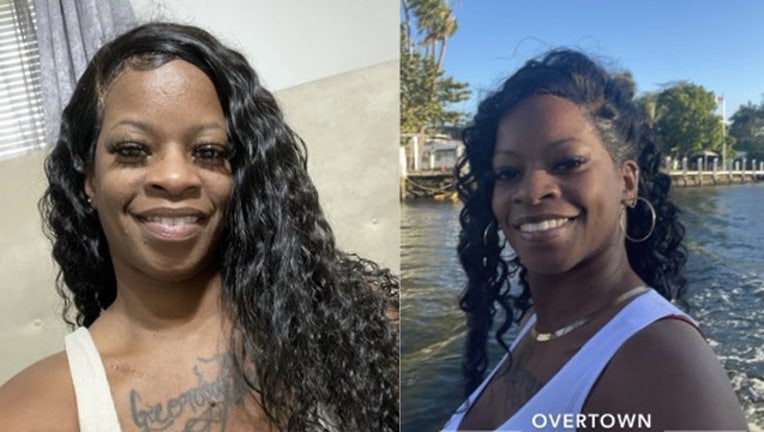 article
DORAVILLE, Ga. - The Georgia Bureau of Investigation and Doraville police are asking the public's help finding a missing woman they believe may be in danger.
Officials are searching for 39-year-old Ebony Nicole Varner.
According to police, Varner was last seen around 9:20 a.m. on June 3 near Peachtree Industrial Boulevard and Interstate 285.
The GBI says they think Varner is in danger, but have not released any information about why they believe her safety is being threatened other than saying it is "part of an active investigation."
The missing woman is described as being 5-feet-2-inches tall with a weight of around 140 pounds,
It is not known what Varner was wearing when she disappeared.
If you have any information about where Varner could be, call the Doraville Police Department at (770.455.1000) or the GBI Tip Line at 1-800-597-TIPS (8477).