Ebola survivor Dr. Kent Brantly promotes new book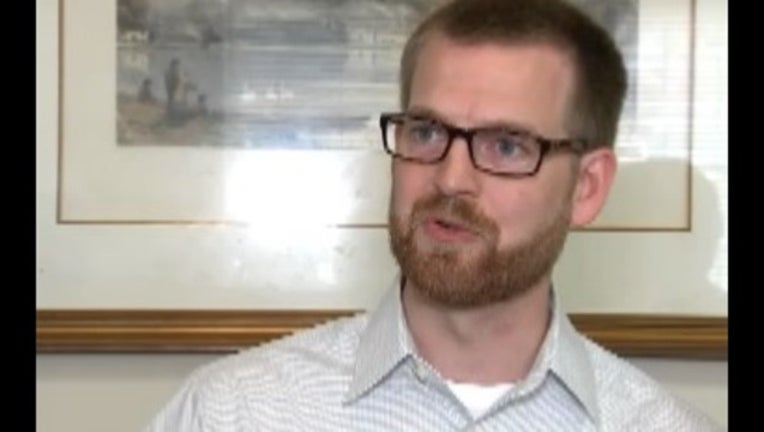 article
ATLANTA - Ebola survivor Dr. Kent Brantly and his wife Amber were in town promoting their new book at a book festival Saturday.
Brantley said he is "Doing really well.  Doing really well.  It's always good to come back to Atlanta.

It reminds me all over again all the things I'm so thankful for and the people I'm so thankful for."
Doctor Brantly was the first American Ebola patient to be treated at Emory University Hospital. Brantley said, "The last year has been so surreal Looking back on the events of last July and August sometimes it's hard to believe that all happened to us."
The couple chronicled their  life and death battle with Ebola while working in Liberia, and the doctor's personal struggle to survive the deadly virus in a book titled: "Called For Life: How Loving Our Neighbor Led Us into the Heart of the Ebola Epidemic." Amber Brantly said, " So many people told us what an inspiration it was or they followed us and wanted to know more and so that's what we have done and hope it will be an encouragement to people."
In the months following his own medical crisis, Dr. Brantly's thoughts have remained with the people of West Africa who have lost so much and suffered so greatly during the massive epidemic.
 "I'm thankful for my recovery.  I'm thankful for all the people who played a role in that and we are thankful, just yesterday I think Liberia has been declared Ebola free once again and Guinea and Sierra Leone are making great strides towards being Ebola free, so there's a lot of grief and loss within the last year but also we have a lot to be really thankful.", said Brantly.