Teen killed, another injured in high-speed crash on East-West Connector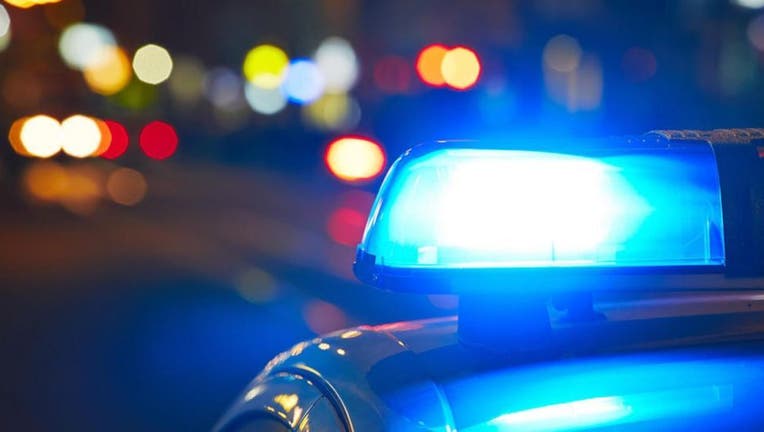 article
SMYRNA, Ga. - One teen is dead and another is seriously injured following a high-speed crash in Smyrna over the weekend.
The Cobb County Police Department says the crash happened around 10:18 p.m. Saturday, Aug. 26 on the East-West Connector at Creekside.
According to officials, the car, a gray 2001 Ford Mustang driven by 18-year-old Garrett Betts, was going above the speed limit when it went off the road at a curve.
While trying to correct, officials say Betts moved the drive across the westbound lanes and hit a tree in the median.
The 15-year-old passenger in the car was ejected and killed in the crash. Officials have not released his name.
Medics rushed Betts to Wellstar Kennestone Hospital where he is being treated for serious injuries.
The crash remains under investigation. If you have any information that could help investigators, call the Cobb County Police Department at 770-499-3987.