Early voting begins Monday in Georgia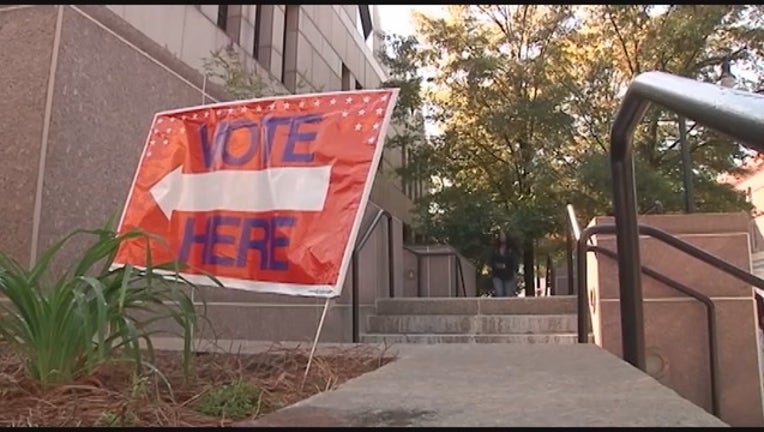 article
ATLANTA - Early voting for the 2018 midterm elections starts Monday in Georgia. 
The election is a big one for the state because voters will choose our next Governor of Georgia and several other key races in the midterm elections. 
Polls have shown a tight race between Republican Brian Kemp and Democrat Stacey Abrams. 
Early voting locations are open Monday through Friday with extended hours in the final week. 
Saturday and Sunday voting will also be available two weekends at the end of the month. 
Election day is Tuesday, November 6.