Duluth Police officer returns lost envelope of cash to rightful owner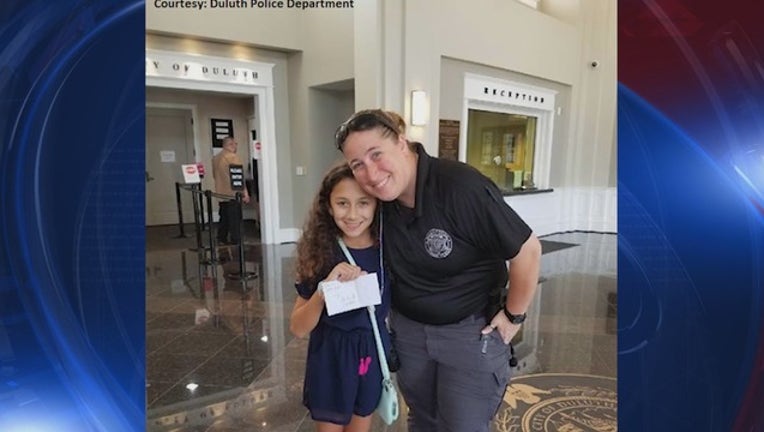 article
DULUTH, Ga. - A grandfather's gift gets lost before he can give it to his granddaughter but thankfully it ended up in good hands.
At the fall festival over the weekend, Officer Amber Snavely says someone handed her an envelope containing $125 in cash.
There was also a note, from a grandfather to his granddaughter.
Officer Snavely was able to track down the girl's mother.
Monday, the officer was able to give the envelope back to the girl.