Duluth Police officer fired following arrest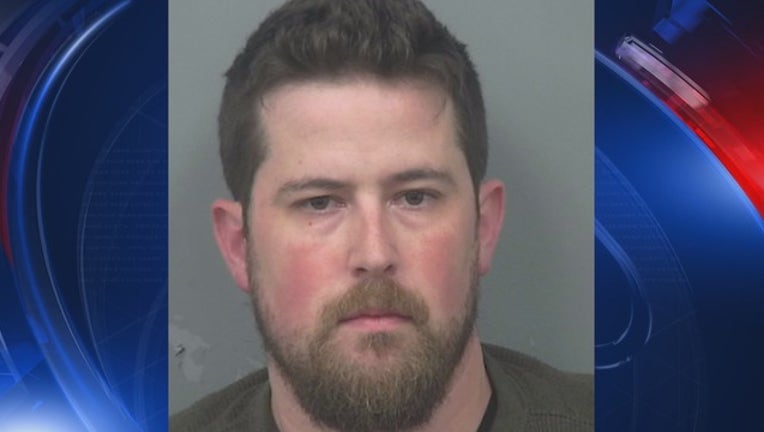 article
DULUTH, Ga. (FOX 5 Atlanta) - A Duluth Police officer has been relieved of duty Thursday following an arrest earlier this week.
According to investigators, Keri McNaughton was arrested for felony terroristic threats in Gwinnett County.
According to the incident report, McNaughton's wife called 911 early Monday morning. She told officers that McNaughton was angry and yelled at her for being up late doing laundry.
She went on to say he threatened to put a bullet in her head while he put his fingers to her head and acted like he was pulling the trigger.
Duluth Police said Officer McNaughton has been placed on administrative leave, but Thursday confirmed the dismissal.