Driver charged in deadly multi-vehicle crash in Marietta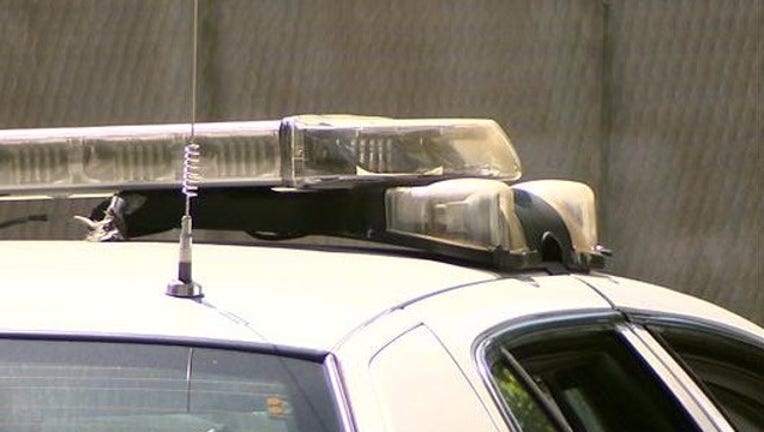 article
MARIETTA, Ga. (AP) - A driver has been charged in a multi-vehicle crash that left one person dead over the weekend in Marietta.
Local news outlets report that Cobb County police say 57-year-old Tulia Eustache of Altanta faces vehicular homicide and reckless driving charges in connection with the crash on Saturday.
Cobb County police Sgt. Brody Staud says 19-year-old David Richardson of Marietta was traveling on Barrett Parkway that evening when his vehicle was struck head on by the car Eustache was driving.
Richardson died at the scene and Eustache was taken to the hospital with non-life-threatening injuries.
A third vehicle, driven by 44-year-old Melanie Duncan of Marietta, was traveling behind Richardson's car and struck the rear of the vehicle.
Officials didn't say if Duncan was injured.
It's unclear whether Eustache has an attorney.